---
Now that he's become the first British athlete to win an Olympic gold medal and a boxing world championship, what's next for James DeGale?
SEE MORE:
Boxing news: James DeGale says Carl Froch is a p**** who doesn't want to fight him
Boxing news: Carl Froch believes James DeGale did 'just enough' to win world title
WATCH! Abel Hernandez punch Phil Jones as Man United's 0-0 draw at Hull gets heated
On Saturday James DeGale made history by beating Andre Dirrell to capture the IBF super middleweight champion, becoming the first British boxer to win both an Olympic Gold medal (2008) and a boxing world title.
With the impressive performance DeGale put up, it's clear that he's one of the top super middleweight fighters in the world and ready to take on the best of the best.
Here's a look at who those best of the best are and how possible it is for DeGale to face one of them as his next opponent.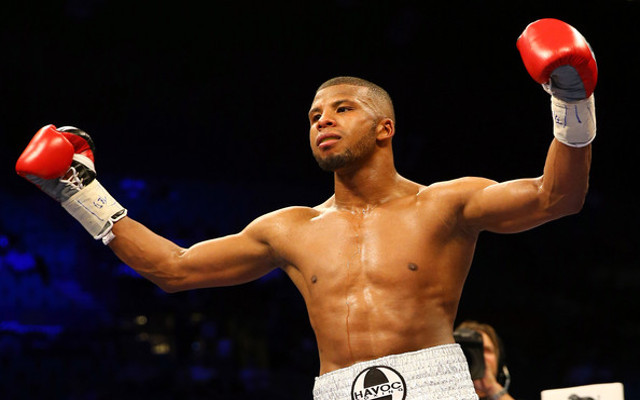 5. Badou Jack (19-1-1, 12 KOs)
Pending the outcome of his expected match with George Groves, "The Ripper" has been one of the fastest rising stars in boxing and could be the perfect first opponent for DeGale thanks to his impressive power. Should Jack beat Groves to retain his WBC Super middleweight title, it could be a major prize fight for two Champion boxers.