---
The finest players in the English top tier aged 21-years-old or under.
There are some fine youngsters in the Premier League currently and here are the very best aged 21-years-old or younger.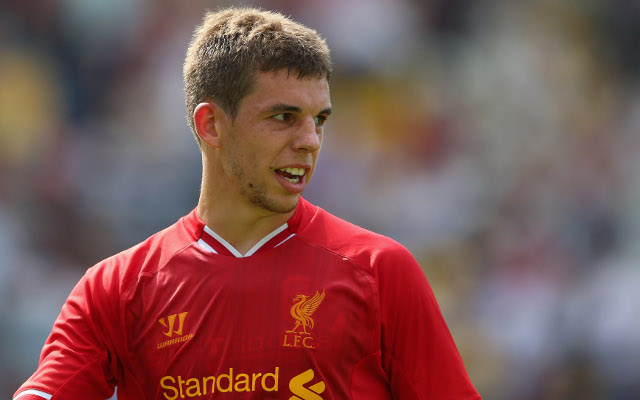 10. Jon Flanagan, Liverpool – 21-years-old
At the start of this season most supporters – including Reds fans – would have scoffed at the thought of Flanagan being among the best young players in the country.
In fact the full-back was mocked mercilessly on Twitter after being given his first start by Brendan Rodgers, but now the Englishman is an established member of the starting XI.