---
The very best of the men in charge in the English top tier.
As the 2013/14 Premier League season draws to a close it is a good chance to look back and reflect on what has been another brilliant year of football.
There has been great disappointment for some and surprising success for others, with many managers also losing their job along the way.
Yet in this list we are looking at who have been the best bosses and determining who makes the top 10.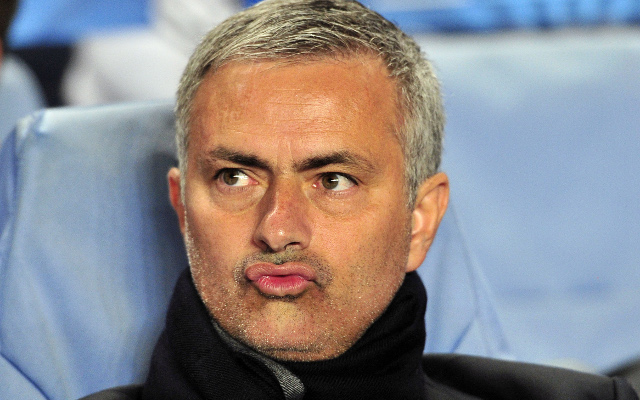 10. Jose Mourinho, Chelsea
One of the most exciting developments last summer was the news Mourinho would be returning to the Stamford Bridge dugout after a six-year absence.
Yet a campaign that is set to finish with third place in the league and no trophies has been less than spectacular – although a Champions League semi-final does have to be congratulated.