---
The best players to grace the greatest Twenty20 tournament in the world.
The seventh edition of the IPL is in full swing now and the 2014 tournament has been just as thrilling as any of the previous events since the competition started in 2008.
During that time there have been some brilliant performances in the most lucrative cricket tournament in the world and here are the best IPL players of all time.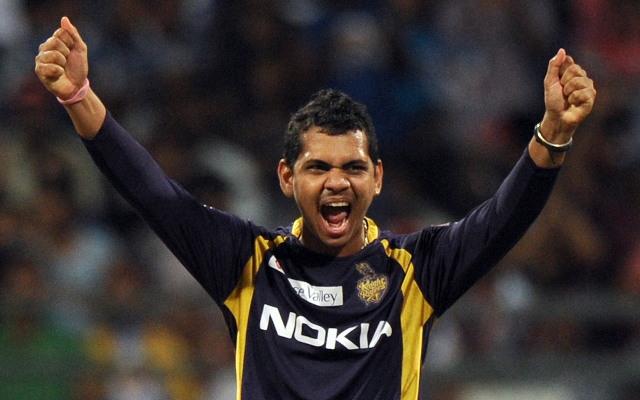 10. Sunil Narine
Having only come to IPL cricket in 2012, Kolkata Knight Riders' spinner Narine is perhaps further down the list than the West Indian is likely to be in a few years.
That is because in a little over two years in the competition the 25-year-old from Trinidad has taken an impressive 55 wickets in just 36 innings.