---
It perhaps wasn't the most exciting of Grand Prix's, but the rise of a number of rookies was enough to whet the appetite for the remainder of the season.
SEE ALSO:
Rooney knocked out: watch Man United captain get laid out by former teammate in kitchen boxing fight.
(Video) F1: Lewis Hamilton and Nico Rosberg secure Mercedes 1-2 at Australian Grand Prix
(Image) Lewis Hamilton hopes to toast Australian GP victory with Arnold Schwarzenegger
We run our eye over the all the driver's below!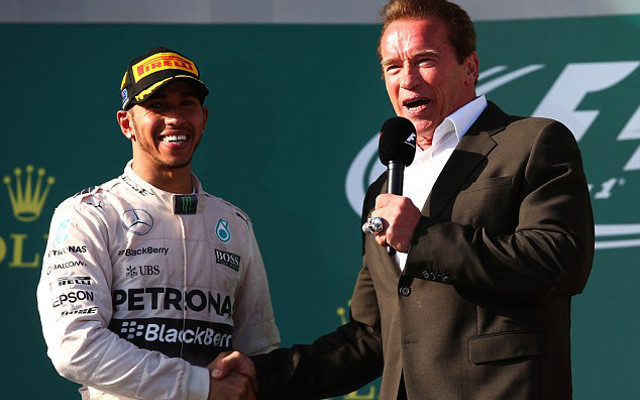 1st place: Lewis Hamilton (9/10)
A performance worthy of a world champion.
There's no doubt the performance advantage of the Mercedes made life a lot easier for the two-time F1 champion, but it was a flawless drive without any mistakes.
He'll be tough to stop in 2015.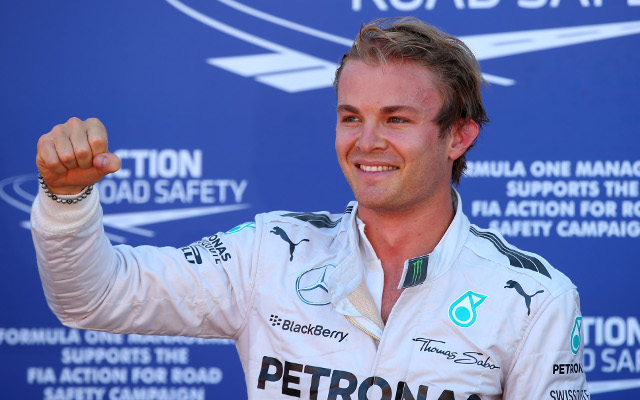 2nd: Nico Rosberg (7/10)
Like Hamilton, Rosberg took full advantage of the incredible Mercedes FW06 Hybrid's pace and finished well clear of third-placed Sebastian Vettel.
The German enjoyed a solid drive but didn't have enough to chase down the all-conquering Hamilton, finishing 1.3 seconds off his teammate.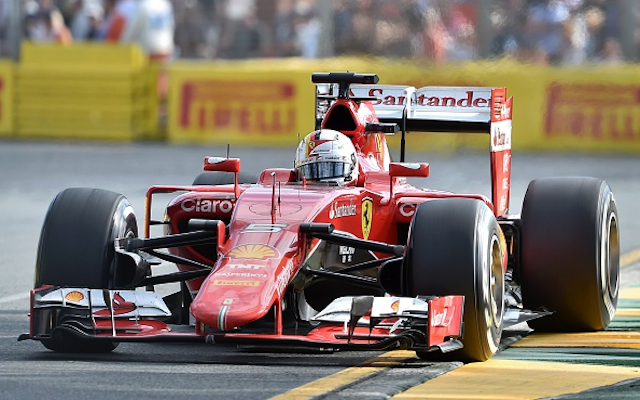 3rd: Sebastian Vettel (8/10)
Third place was as good as a win for a Ferrari outfit that are looking on the up.
Vettel drove an excellent race to hold off the Williams of Felipe Massa, but he simply could not do anything about the two Mercedes ahead.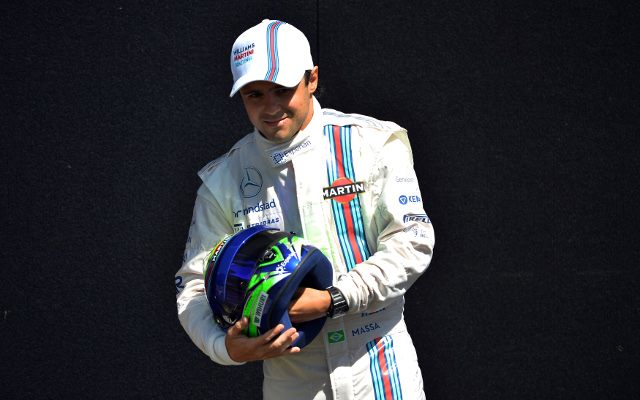 4th: Felipe Massa (6.5/10)
The Brazilian had trouble passing a struggling Daniel Ricciardo in a much pacier Williams, and it very likely cost him a podium.
It was a decent enough drive, but you suspect he'll be playing second fiddle to Valtteri Bottas once the Finn returns from a back injury.
5th: Felipe Nasr (9/10)
What a drive.
The rookie was excellent in his F1 debut, holding off the Red Bull of Daniel Ricciardo for a majority of the race.
Nasr's sponsorship money may have got him a seat at Sauber, but his obvious talent means he'll likely keep it.