---
Sami Khedira is still believed to be considering his options this summer…
SEE MORE: FIFA 2015 Player Ratings Revealed.
One of the biggest transfer saga's of the summer has been that surrounding Real Madrid midfielder Sami Khedira.
The World Cup winning German midfielder has been linked with a host of clubs this summer, with his current club desperate not to lose a player with just one-year left on his current contract, on a free transfer next summer.
Khedira was left out of Madrid's squad for the second leg of their Spanish Super Cup defeat against Atletico Madrid, and various sources now suggest that the player could be closing in on leaving the club.
Click through the pages below to take a look at the five potential places that the 27-year-old could be plying his trade come the end of the current transfer window:
Bayern Munich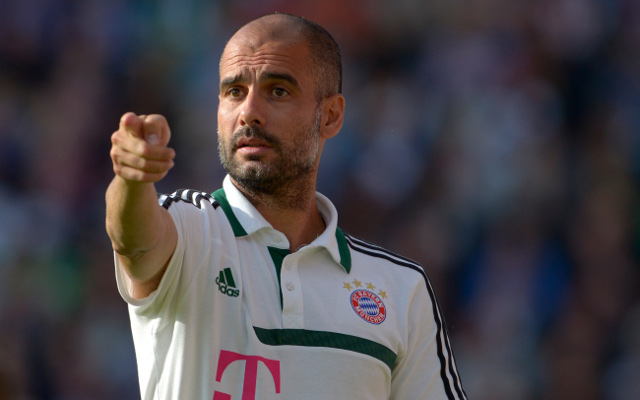 Bayern Munich are in the market for a new defensive midfielder after the injury suffered by Javi Martinez in the German Super Cup, an injury that is likely to rule him out for the vast majority of the season.
The Daily Mail today linked the Bundesliga champions with a move for the player, who could undoubtedly fill the role perfectly. Khedira reportedly arrived in Leipzig on Friday to watch his brother Rani, leading to further speculation that a move could be imminent.