---
Chelsea boss Jose Mourinho has yet to taste defeat against Arsenal manager Arsene Wenger, but that hasn't prevented them from having a fiery rivalry both on and off the pitch.
Mourinho has won seven and drawn five in 12 games against the French tactician, but the Gunners boss has held his own when it came down to clashing off the field.
READ MORE:
Terry hails Falcao: Will Colombian shine at the Bridge?
Man United to sign another star: Former Chelsea flop on the way.
Man United hijack Chelsea move: Defender on the radar.
Here are some of the best quotes from their rivalry over the years:
5. The 'Special One' brands Wenger a "voyeur"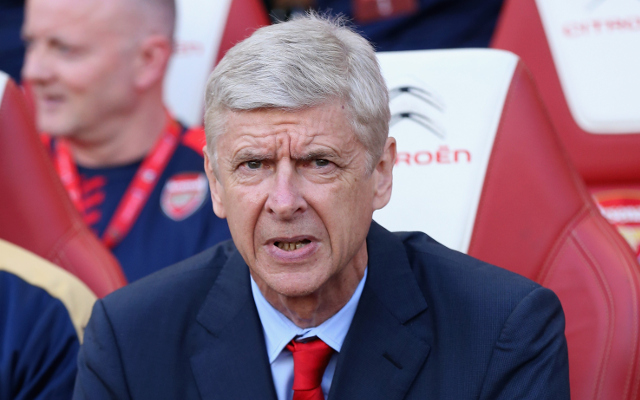 At the beginning of the season in 2005, Wenger expressed his concerns over Chelsea's tactics: "I know we live in a world where we have only winners and losers, but once a sport encourages teams who refuse to take the initiative, the sport is in danger."
Mourinho was unimpressed and started a trend by showing us that he wasn't afraid to respond. "Wenger has a real problem with us and I think he is what you call in England a voyeur. He is someone who likes to watch other people. There are some guys who, when they are at home, have a big telescope to see what happens in other families. Wenger must be one of them – it is a sickness. He speaks, speaks, speaks about Chelsea."