---
Liverpool manager also surprisingly high…
Following Manchester United's sacking of Scottish boss David Moyes, more top flight clubs have changed their managers than in any other Premier League season.
Ten managerial sackings have taken place, including Spurs' dismissal of Andre Villas-Boas, Sunderland's early sacking of Paulo Di Canio, and Cardiff's controversial booting of Malkay Mackay.
As a result, the longest serving Premier League managers table is bizarrely skewed…
Way, way out in front is Arsenal's veteran manager Arsene Wenger, who has been in charge of the Gunners since 1996, despite the fact he hasn't won a trophy in nine years.
Under pressure Englishman Sam Allardyce and Alan Pardew also feature highly, as does Liverpool's soon to be crowned Manager of the Season Brendan Rodgers.
If Wenger, Allardyce and Pardew move on this summer (which is by no means out of the question), Rodgers would become the Premier League's longest serving boss, despite only joining Anfield in summer 2012.
You can read the full list, here:
20) Ryan Giggs (Interim Boss) – Manchester United – 1 day
19) Neil Adams – Norwich – 17 days
18) Felix Magath – Fulham – 68 days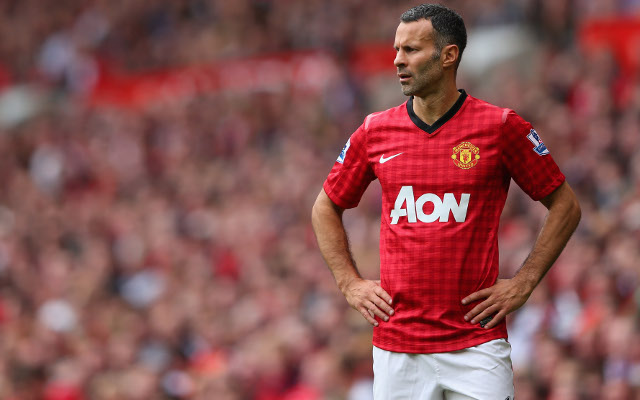 Click through the pages!