---
Saturday's biggest Arsenal news and transfer rumour gossip.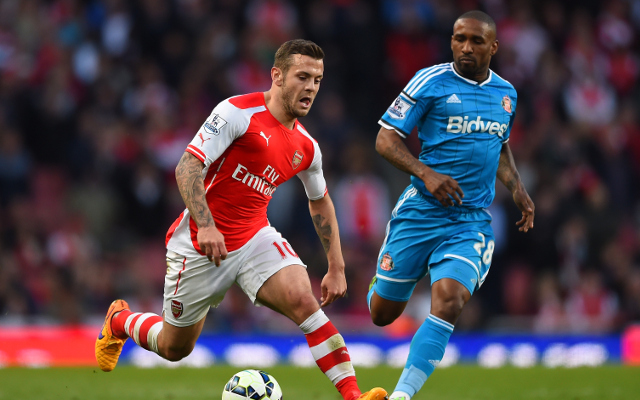 Arsenal manager Arsene Wenger says he has no intention of selling midfielder Jack Wilshere, 23, the Guardian reports.
But Wenger says he doesn't understand how Wilshere can be frustrated at a lack of starting opportunities since returning from an ankle injury.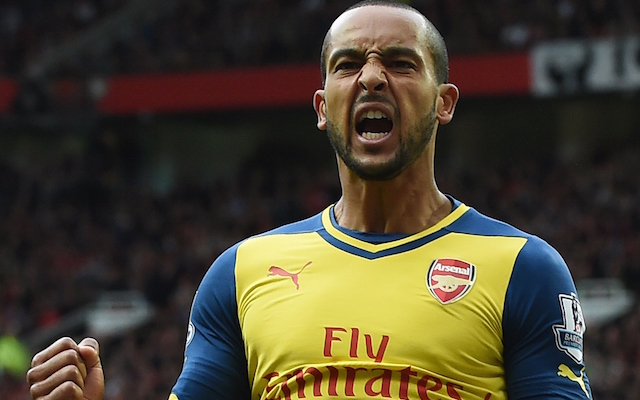 Arsenal attacking midfielder Theo Walcott says ahead of the FA Cup final that this is the best squad he has been involved with, talkSPORT reports.
However, Walcott is a doubt to start the final as Wenger has a proclivity for Olivier Giroud instead.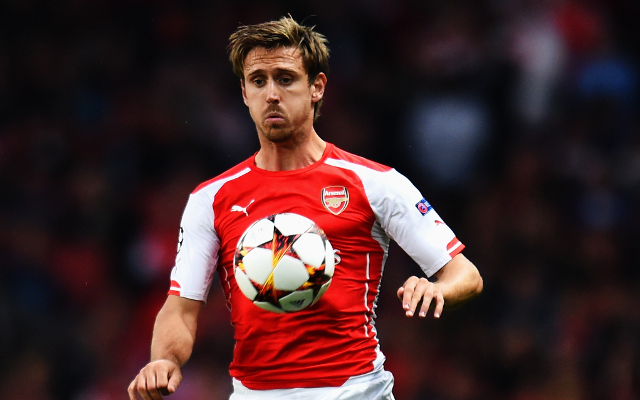 Nacho Monreal has reportedly turned down a new contract offer at Arsenal as Athletic Bilbao and Atletico Madrid remain linked with the player, the Metro reports.
The Spaniard has overtaken Kieran Gibbs as the club's first choice left-back recently and losing him will come as a blow to the Gunners.
Speedy Hector Bellerin rewards Arsenal boss Arsene Wenger for show of faith, the Daily Express reports.
The youngster has been a revelation at right-back this term, thanks largely to the continued absence of Mathieu Debuchy.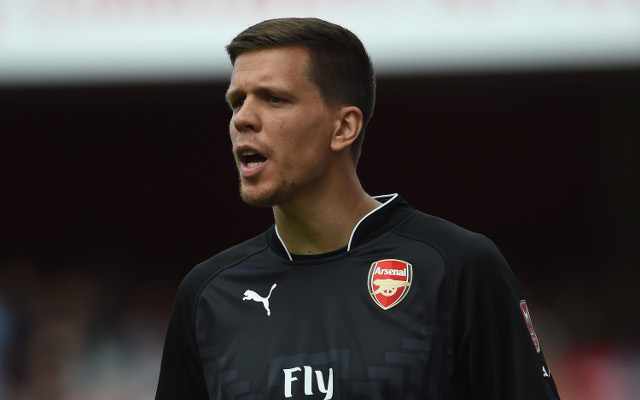 Wojciech Szczesny has slammed his father for making "idiotic comments" about Arsenal and Arsene Wenger, the Daily Mirror reports.
Maciej Szczesny, attempted to stick up for his son by criticising his teammates following the Gunners' 2-0 loss to Southampton on New Year's Day.