---
The top ten goalkeepers in Premier League history…
Fanatix runs down our top ten goalkeepers of the Premier League era.
10) Mark Schwarzer – Australia – Clubs: Middlesbrough, Fulham, Chelsea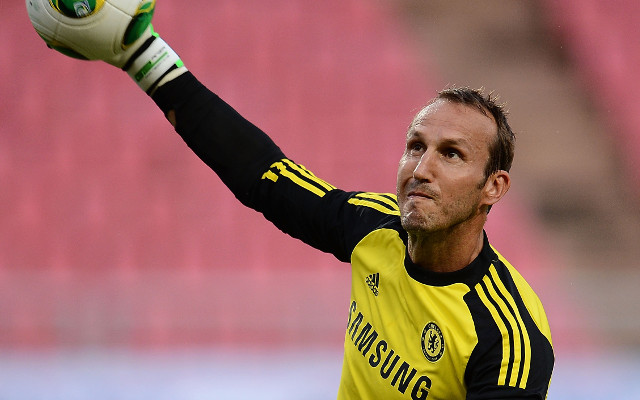 The Premier League stalwart is rightly regarded as one of the best goalkeepers in the history of the league. Schwarzer made his name at relegation threatened Middlesbrough, after joining them from Bradford in 1997. Years of solid goalkeeping at Fulham have earned him a move to Chelsea, where he'll likely warm the bench during his closing years.
9) Brad Friedel – USA – Clubs: Liverpool, Blackburn, Aston Villa, Tottenham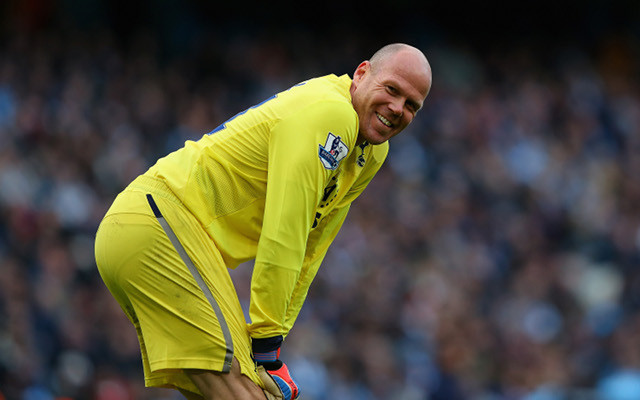 The giant American never missed a match between 2004 and 2012, which is an astonishing show of longevity and consistency. A blip at Liverpool apart, he has shown himself to be a top class keeper throughout the Premier League, and even at 42-years-old, is still trusted as reliable backup option at top four challengers Tottenham.
8) David James – England – Watford, Liverpool, Aston Villa, West Ham, Man City, Portsmouth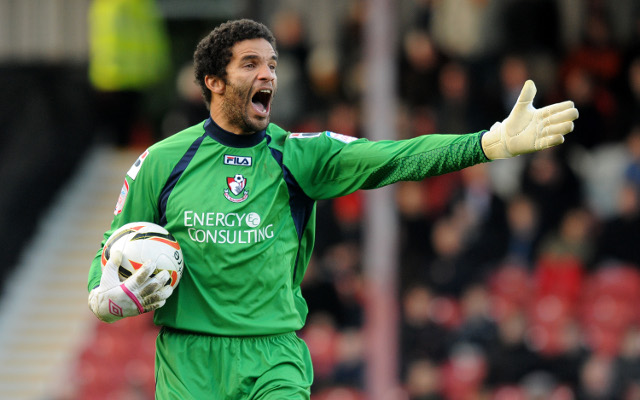 James has kept the most clean sheets in the history of the league. The ex-England man was never far from throwing a howler into his own net though, which unfortunately is what many fans will remember him for. When on song though, the giant keeper had few peers, and produced many strong, commanding performances for Portsmouth especially.
7) Pepe Reina – Spain – Liverpool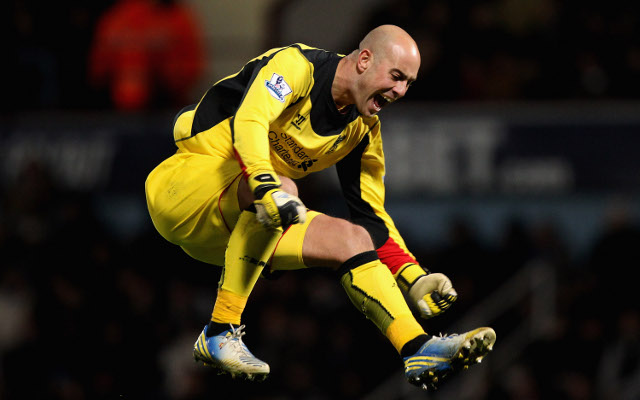 In years to come, reds fan might just realise just how good Pepe Reina was. Probably the best 'footballing' goalkeeper on this list, Reina's distribution and ability to start attacks quickly is almost unrivalled in Premier League history. Won three Golden Glove awards for Liverpool, too – which is doubly impressive when you consider their recent Premier League record.
6) Shay Given – Ireland – Blackburn, Newcastle, Manchester City, Aston Villa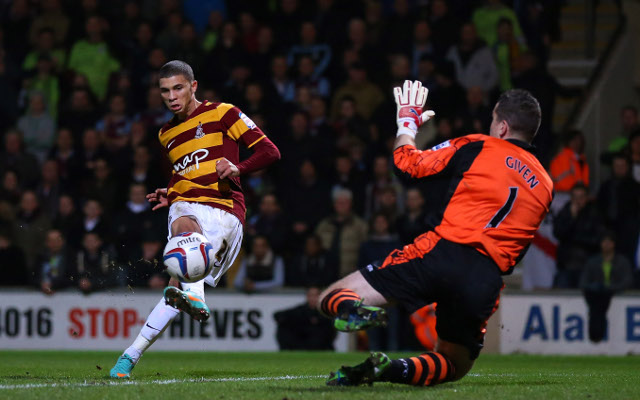 Remembered especially for a jaw dropping save from a Zinedine Zidane freekick against France, the Irishman also enjoyed many fantastic years at Newcastle, where he was about 30 games from breaking their appearance record. Slight in frame, but brilliantly agile.
5) Edwin Van Der Sar – Holland – Clubs: Fulham, Manchester United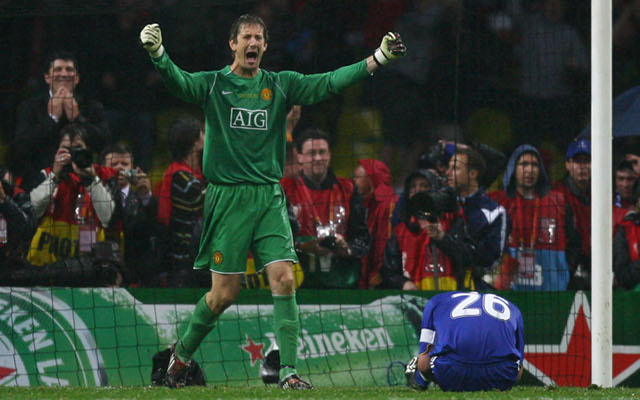 Had he been in the Premiership for longer he could be higher up the list. Turned down a move to Manchester United in favour of Juventus back in 1999, but when he did arrive at Old Trafford from Fulham he emerged as the most capable keeper they had since Peter Schmeichel.
4) Jussi Jaasekelainen- Finland – Clubs: Bolton, West Ham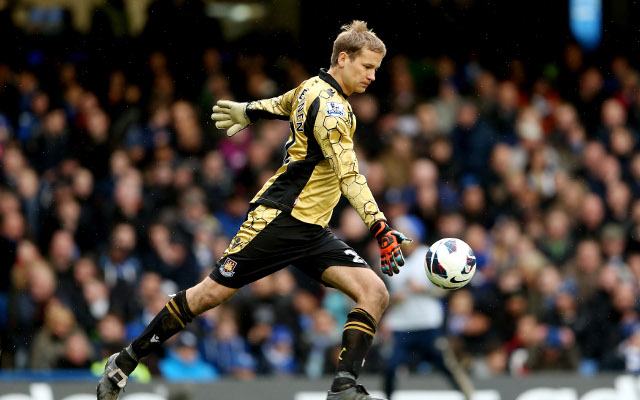 Another veteran of the league, Jussi Jaasekelainen is a Bolton legend, making over 400 appearances. Despite never playing for one of England's top clubs, the diminutive Finn is easily one of the best shot-stoppers ever to play in England. He now turns out for West Ham,after leaving Bolton to rejoin his old manager Sam Allardyce. A true Premier League legend.
3) Petr Cech – Czech Republic – Clubs: Chelsea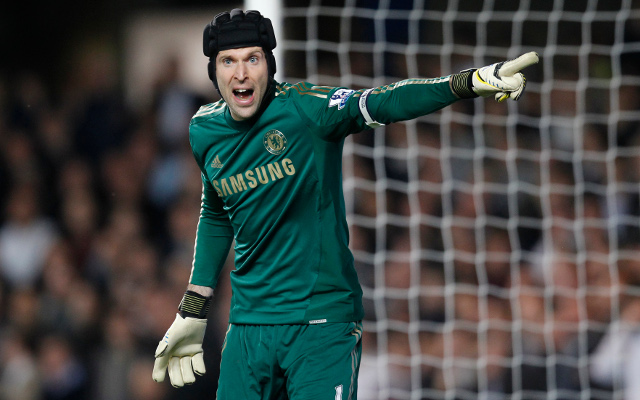 There is a case to be made for having the Chelsea man as the number one no. 1. Cech was relatively unknown when Chelsea signed him from Rennes, with many assuming he would be used as backup for the impressive Carlo Cudicini. How wrong they were… Cech was a keystone in Chelsea's consecutive title wins under Jose Mourinho, and went on to win another title under Carlo Ancelotti. The fact that Thibait Courtois is repeatedly sent on loan to Atletico Madrid shows just good Cech actually is.
2) David Seaman – England – Clubs: Arsenal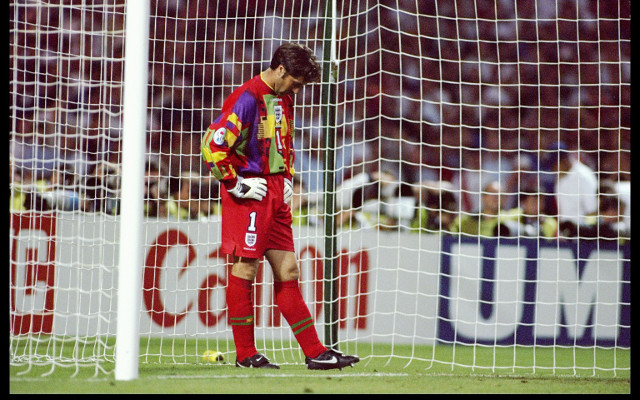 Working behind one of the tightest defences in the league's history actually made his job harder rather than easier. Keepers who are idle for most of the match have to pull off the big save when it matters, and Seaman invariably did. Dodgy moustache and ponytail aside – Seaman was an outstanding stopper for both England and Arsenal.
1) Peter Schmeichel – Denmark – Clubs: Manchester United, Aston Villa, Manchester City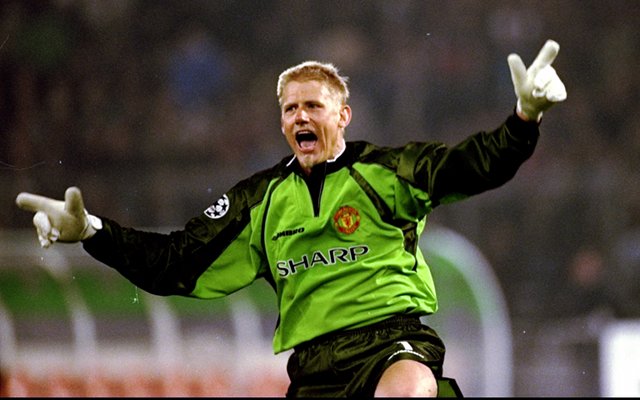 What can you say about the imposing Dane? His sheer presence between the sticks will surely never be matched, and there is probably no keeper in the history of the game that could organise a defence like Schmeichel could. Remembered for his time with Manchester United where he won five Premier League titles, three FA Cups and a Champions League, including a famous Treble in 1999, Schmeichel was the most amazing goalkeeper the league has seen.