---
Ranking the finest winners of the prestigious award.
It seems to all intent and purposes that Liverpool superstar Luis Suarez will win the PFA Player of the Year award for 2013/14 after a brilliant season with the Reds.
The Uruguayan has netted 30 goals in as many games to date and looks to be leading the Merseysiders to their first league title since 1990.
So fanatix takes a look back at the best previous winners of the prestigious award, since it was first introduced back in 1974.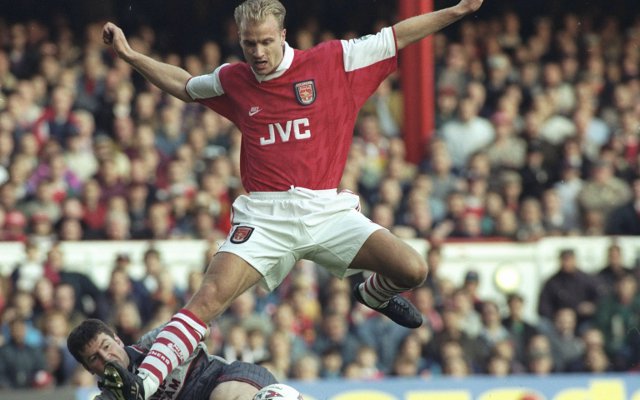 10. Dennis Bergkamp – 1998 winner
Considered to be one of the finest players ever to grace the game and is also one of the first foreign players to really dominate in England.
Bergkamp spent 11 years with Arsenal between 1995 and 2006, helping them to three league titles and dazzling all that saw him.