---
The arrogant players that really think a lot of themselves.
Self belief is something that footballers need to make it at the very top but sometimes that can spill over into pure and simple arrogance.
However, fans love these superstars for it so fanatix has picked out the 10 biggest egomaniacs in world football.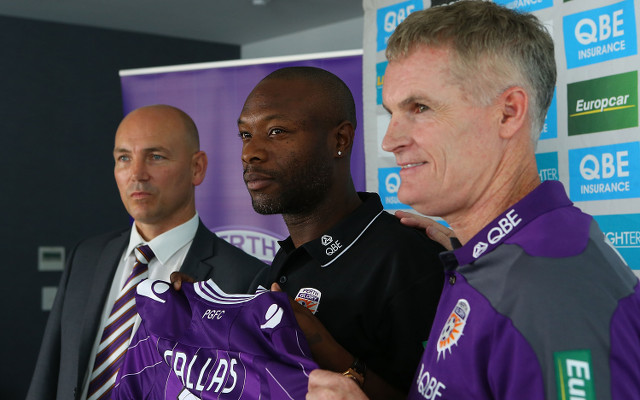 10. William Gallas
The Frenchman eventually fell out of favour at both Arsenal and Chelsea for letting the player's ego get too much, although now 36-years-old the defender seems to have grown out of it.