---
A look back at Arsenal's season in 2014/15, with a review of the best performers, best signings, breakthrough stars and how manager Arsene Wenger did this term for the FA Cup winners…
SEE ALSO:
(Video) Arsenal best goals 2014/15: Top ten strikes, including Alexis Sanchez vs Aston Villa & Mesut Ozil beauty
Find out the world's richest footballers in 2015!
Arsenal transfer news
Overview: A-
Ending on a high note with a superb win over Aston Villa at Wembley to make it silverware for the second season in a row, few Arsenal fans will be complaining right now. Still, there is much to be desired about the Gunners' displays in the Premier League and the Champions League, with the team out of contention for both the big trophies far too early on.
Arsenal must keep hold of underrated Chelsea target Theo Walcott
Transfer dealings: B
Although the signing of Alexis Sanchez has proven a massive success and had a huge impact on Arsenal's season, the Chilean is pretty much the only success story in that department.
Mathieu Debuchy could still prove a good buy but has been incredibly injury-prone, while Danny Welbeck may also improve after joining too late to have a pre-season with the club and settle in properly. David Ospina has been alright but little more, while Calum Chambers started brightly but needs to improve. The fact that Sanchez is the only new boy who featured regulary in the starting lineup all season long shows the impact made by the rest of the summer imports.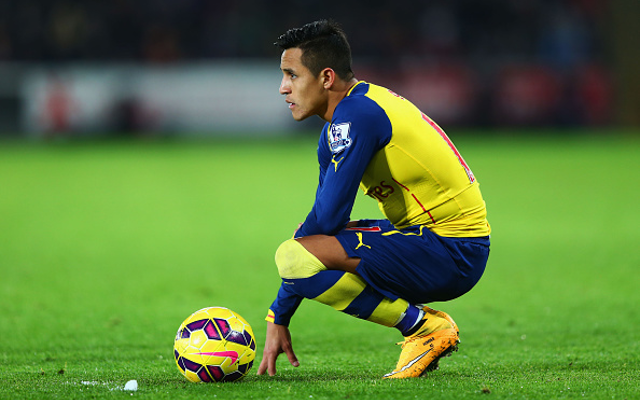 Arsenal FA Cup win: Nine lessons we learned as Gunners thrash Aston Villa at Wembley