---
The Barcelona and Real Madrid superstars are up against Ribery for the prize.
Football's most prestigious individual prize – the Ballon d'Or – has come around again as Barcelona's Lionel Messi, Franck Ribery of Bayern Munich and Real Madrid ace Cristiano Ronaldo battle it out.
Messi has won the award for the past four seasons, but many believe Ronaldo is the favourite to lift the trophy for the first time since 2008.
Yet let's not forget Ribery, who was the stand-out star in a Bayern team then won an impressive treble of Bundesliga, German Cup and Champions League last season.
Here's the for and against for each contender.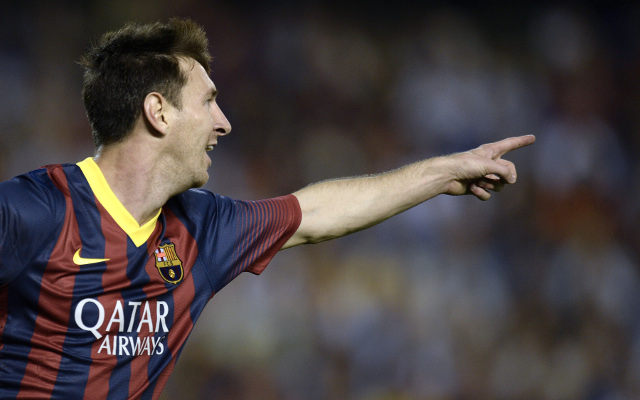 Lionel Messi
It was another fine year for the Argentine in 2013, as the forward helped guide Barca to another La Liga title.
Messi netted 60 goals for the Catalans last term and has 16 already this time around, despite suffering a lengthy spell on the sidelines due to injury.
The 26-year-old also found the goal on 10 occasions for the national team as Argentina cruised through qualification for the 2014 World Cup.
There really is no reason why Messi shouldn't break another record and win the gong for a fifth successive year, but the feeling is that many are simply bored of the South American's constant triumphs.
fanatix prediction: 2nd.