---
Raheem Sterling will join some pretty elite names when he completes his £49m move from Liverpool to Manchester City.
Here are the 20 most expensive transfer fees ever, featuring some huge Premier League deals.
20) £35m – Thiago Silva, Andy Carroll, Lucas Moura, Radamel Falcao
Deals that took Thiago Silva from AC Milan to PSG, Andy Carroll from Newcastle to Liverpool, Lucas Moura from Sao Paulo to PSG and Radamel Falcao from Porto to Atletico Madrid make it into the top 20.
19) £36m – Alexis Sanchez
Just ahead is the approximate £36m that Arsenal paid Barcelona to sign Alexis Sanchez last summer, in what proved to be a superb buy.
18) £37.1m – Juan Mata
A controversial move between two rivals, Juan Mata is in 18th place after his move from Chelsea to Manchester United in January 2014.
17) £38m – Sergio Aguero
One of the best signings in Manchester City's history, it took £38m to bring Sergio Aguero to the club from Atletico Madrid in 2011.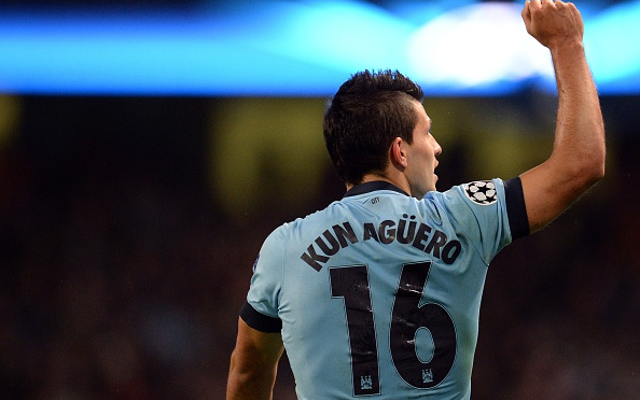 SEE ALSO:
Find out the world's richest footballers in 2015!
Why Christian Benteke would be better suited to Manchester United than Liverpool
Raheem Sterling to cost Man City an INCREDIBLE £100m following expected Liverpool exit