---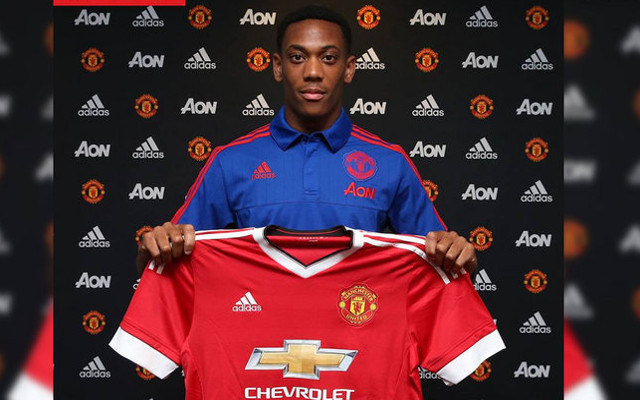 6. Man United spend a king's ransom on 19-year-old Anthony Martial
In one of the true head-scratchers of the final hours of the transfer window, Man United broke the world record for a teenage footballer's transfer to land the somewhat inexperienced Anthony Martial.
Martial has around 50 appearances and about a dozen league goals over the last two years – hence the skepticism.
5. Man City break the bank for Raheem Sterling (and Liverpool ALLOW it)
Most people knew Raheem Sterling wanted out, but few suspected that Man City – already flush with midfield talent – would be first in line to get him.
Liverpool made decent use of the funds though, landing striker Christian Benteke and midfielder James Milner along with several other veteran talents.