---
Which fourteen players make it onto our list of the world's finest central-midfield partnerships?
SEE MORE:
Michael Jordan Comeback – Basketball legend slays golfer with comeback.
Liverpool Player Ratings – How the Reds fared against Swansea.
Debuchy Injury – Defender back in training.
A team can have as many talented players as it wants, but if it doesn't have its central midfield positions sorted, it's going nowhere. The formation of the moment, 4-2-3-1, has seen the rebirth of the midfield pair, after the trio dominated world football for so long. While plenty of these duos play with a third, this third man will be the one to push forward and attack, while all fourteen of these players do their share of the work at both ends of the pitch.
7) Koke and Gabi (Atletico Madrid)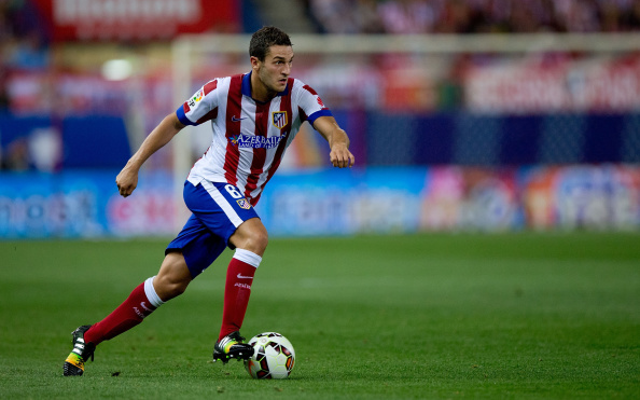 The key to Atletico's success last year, running games with intensity and creativity, providing goals and tackles in equal measure.