---
The defender's switch to Roma is a good move.
Having won 12 major trophies during a brilliant career in England with both Arsenal and Chelsea, Ashley Cole completed a switch to AS Roma on Monday.
The 33-year-old has signed a two-year deal with the Serie A side with every possibility that the Italians will be the left-back's final club.
The move seems somewhat unusual however for one simple fact, it's very rare for English players – particularly those of prominence – to play abroad.
It is this fact that is partly the reason why the national team is being held back, with stars from England seemingly perturbed by the thought of playing away from their home nation.
Over the years there have been some notable exceptions, with Gary Lineker, Kevin Keegan, Steve McManaman and David Beckham those that stand out as having been a success.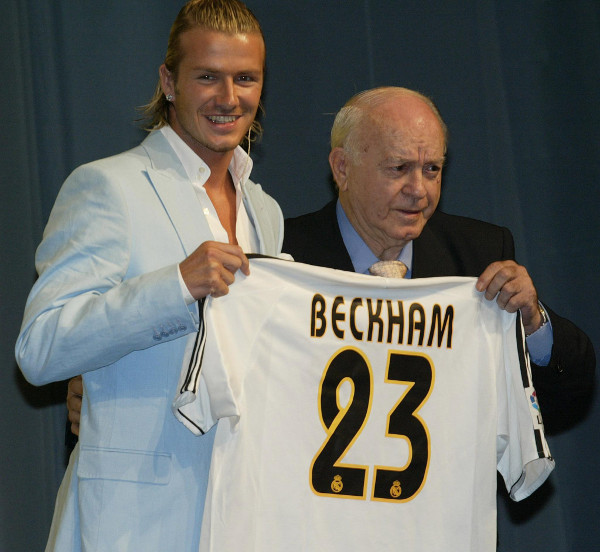 Yet this is the exception and not the rule, something entirely different from most of the best nations in world football.
World champions Spain entered the 2014 World Cup in Brazil with more players from the Premier League than their own domestic division La Liga.
Admittedly they were eliminated at the group stage, but the trend doesn't stop there, with the four remaining countries Brazil, Germany, Netherlands and Argentina having representatives plying their trade across the globe.
For England meanwhile it is just the English top tier and this lack of diversity not only creates problems on the international stage, but also ratchets up the price of domestic players.
Liverpool have just spent £25m on Adam Lallana, a 26-year-old with no Champions League experience and just two years in the top flight – with the simple reason being he is English.
Cole may be too old now for his switch to Italy to really affect the national team, but if youngsters were prepared to make the move a little earlier in their careers the benefits would be great for all involved.
SEE ALSO: The 50 best players of 2013/14!