---
Arsenal boss Arsene Wenger has come under criticism after his inactivity in the summer transfer window, but should he be replaced?
The critics are out in force once again, and here are five reasons as to why the Gunners need to make a change:
READ MORE:
Arsenal target looking for new club
Man United to beat Arsenal to £60m midfielder
Arsenal target to be offered new contract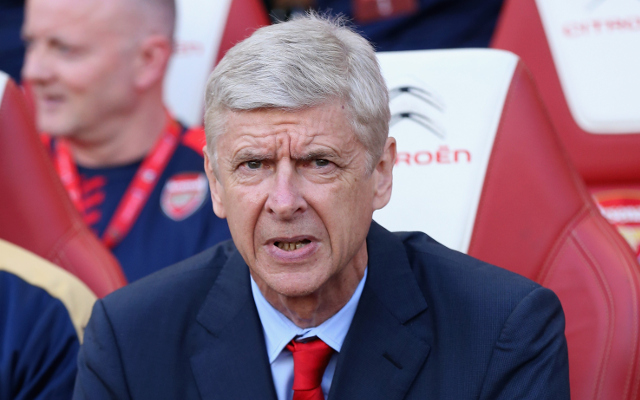 5. Wenger is stuck in his ways
Those that support him commend his belief in his philosophy. Those that criticise him insist that it is naivety that he continues with his approach which results in failure.
Can the Frenchman change? Will he change? It's unlikely now so why continue down this path?