---
Wayne Rooney will earn £300,000 per week after signing a new Manchester United deal, but there have been far worse and overpaid players in Premier League history. Read the top 10 here: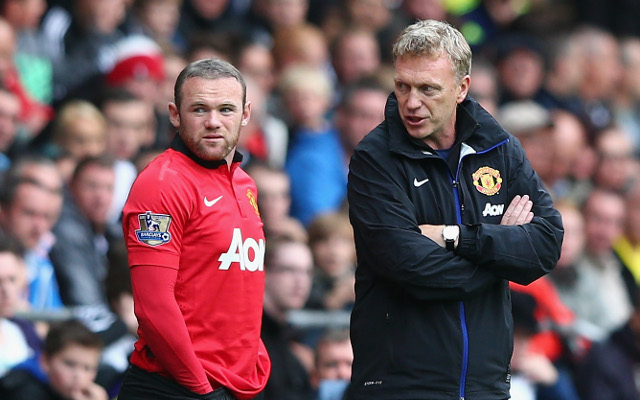 Wayne Rooney
Wayne Rooney has undoubtedly been one of the best players in the Premier League era, and could well become Manchester United's all time record goalscorer, having been at Old Trafford since he was 18.
Still, given that he has asked to leave the Red Devils on two occasions (although only once submitting a transfer request unless you believe Sir Alex Ferguson), holding the club to ransom and being rewarded with two monster contracts, a somewhat bitter taste is left in the mouths of his team's fans.
Rooney is to be paid £300,000 per week over the next five and a half years, earning him approximately £86 million up to June 2019.
While the likes of Cristiano Ronaldo and Lionel Messi earn more net than the England international, it remains an extraordinary sum to pay for someone not in the same class.