---
Ferguson disappointed that Tottenham's Bale is not a United player.
Sir Alex Ferguson has blamed Southampton for Manchester United's failure to sign Tottenham superstar Gareth Bale when the triple-player of the year was still on the south coast.
Bale, 23, emulated United great Cristiano Ronaldo earlier this week, becoming only the second player to win the Football Writers' award in the same season as the PFA Player and Young Player of the Year gongs.
The Welsh winger has enjoyed a fabulous season at White Hart Lane, scoring 19 Premier League goals and almost single-handedly spearheading Tottenham's push for a top four finish.
Bale beat United striker Robin van Perise to the writers' and Player of the Year awards and, while Ferguson believes the Wales international is a worthy winner, the Scot lamented that Bale could have been a United player after the Red Devils bid for the then 18-year-old in 2007.
"We were disappointed in Southampton at the time because we were first there, but they never came back to us," Ferguson told the Daily Telegraph.
"It was not the boy who turned us down, it was Southampton, then a few weeks later he signed for Tottenham Hotspur.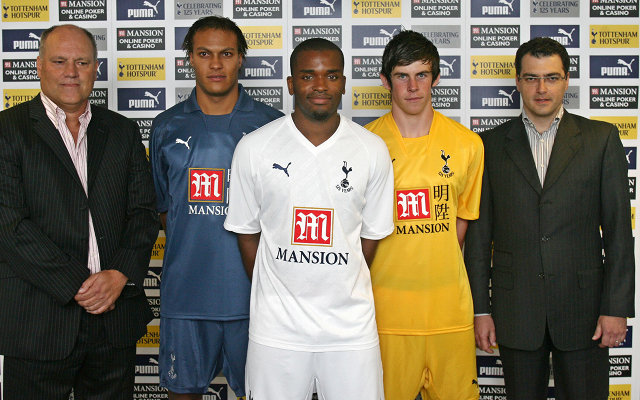 "He (Bale) was a left-back when we tried to sign him. It wasn't until Harry (Redknapp) went to Tottenham that he converted him into a wide left player.
"He reminds me a bit of when we signed Lee Sharpe. He was a six foot, gangly, slim boy, but all of a sudden. he was built like a light heavyweight boxer.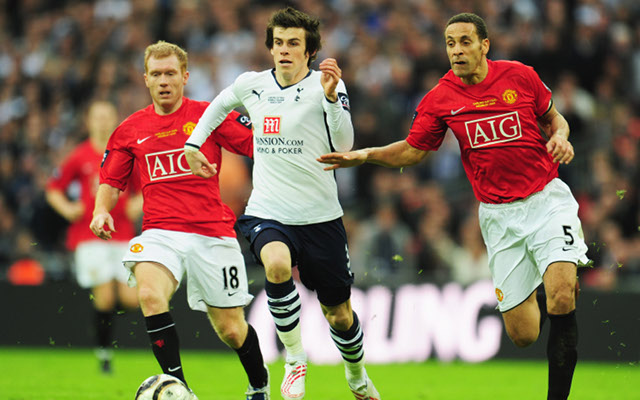 "Bale is the same in the way he has developed in the last two years physically. He has matured very well."
Ferguson believes that Van Persie's drought during February and March ultimately decided the outcome of the votes.
"Maybe Robin is a little bit unlucky in that he hit a quiet spell for a while and didn't score at the time Bale was bashing them in from all sorts of distances, so he had the edge," Ferguson continued.
"But in the last few weeks, Robin's performances have been fantastic when Bale has been quiet. His game has tapered off a bit.
"I don't think you could dispute it (the vote). Some of the goals Bale has scored this year have been fantastic."