---
Ahead of Manchester City v Sunderland we count down the greatest finals.
It's the first major final of the English domestic season on Sunday as Manchester City take on Sunderland at Wembley to see who will win the League Cup.
Although not as globally famous as the FA Cup, winning this competition can mean a lot to teams as it comes with a place in the Europa League the following season and a superb addition to a manager's CV.
So fanatix decided it would be the right time to count down the greatest League Cup finals of all time.
10. Nottingham Forest 3-2 Southampton, 1979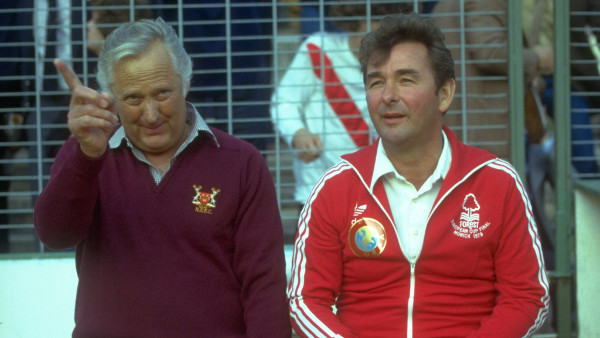 Under the guidance of the charismatic Brian Clough, Forest were a team at the top of their powers in the late 1970s and went into this clash as holders, reigning league champions and would eventually be European Cup winners.
However, apparently after a boozy night on a crate of champagne the previous night (Clough's orders) the English champions looked understandably jaded, but turned things around to eventually win.