---
Who will lead their side to victory and who will be left to wonder where it went wrong?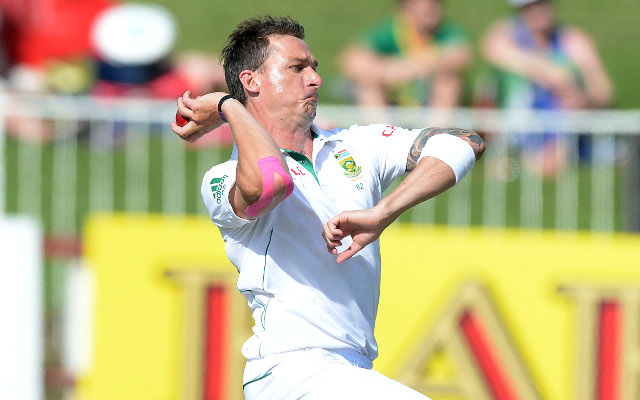 They are arguably, the two best fast bowlers in the world and they will go head-to-head in the upcoming Test series between host nation South Africa and Australia.
Mitchell Johnson is coming off his red-hot series against England, where he helped reduce to the Three Lions' top-order to looking like schoolboys at times, as he found the form that had eluded him for years.
While Steyn has been battling injury concerns in the last six months, when at his best, the right-hand quick combines the elements of pace, bounce and in the right conditions swing, that can make even the most in-form batsmen look silly.
No matter who comes out on top, cricket fans the world over will enjoy the different styles of Johnson and Steyn in the coming weeks.