---
Could we be seeing the famous number 23 in the NBA again?
NBA analyst and former star player Jalen Rose has made the stunning claim that Michael Jordan will play at least one game for the Charlotte Bobcats this upcoming NBA season.
Despite being 50 and old enough to be the father to most of the active players, the talk about Jordan's return is starting to grow.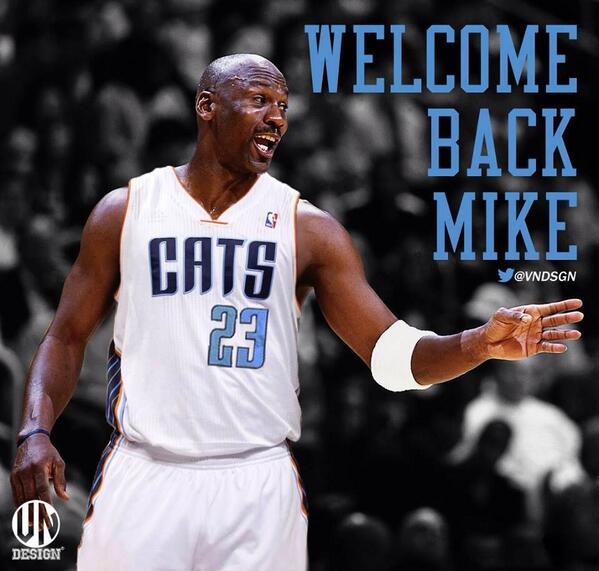 Jordan did say during his Basketball Hall-of-Fame induction speech that he'd return to the game when he was 50.
However, there are several very high hurdles the former part-owner of the Bobcats would have to clear before he has able to lace up shoes with his name on them again.
There have been reports in the past year or two how Jordan has taken to the practice court to hand out some lessons to the current Bobcats.
And while a one-off game against the the right opponent might be possible, would Jordan want to risk his substantial legacy for fear of making a fool of himself.
In spite of this fanatix thinks this would be an excellent chance to see one of the best ever go around – one more time.