---
Debut of a cricket legend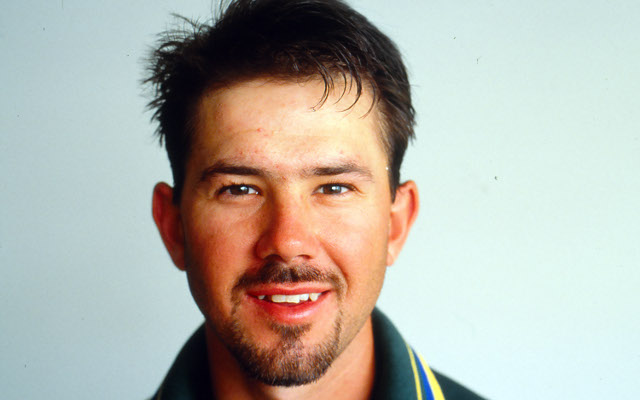 From the moment Ricky Ponting made his First Class debut well shy of his 18th birthday, the Australian cricket public knew they had something special on their hands.
Ponting became the youngest ever player to play in a Sheffield Shield match before being picked to make his international debut in 1995.
But the real promise came in the biggest stage of his career to date when he was picked for his first Test match, when Australia hosted Sri Lanka also in '95.
Almost helping to build the mystique around the cocky young Tasmanian, and to leave the crowd wanting more, he was controversially given out LBW one shot shy of making a century on debut – gone for 96.