---
With the new Premier League season just a few weeks away, things are looking pretty gloomy at Old Trafford.
Not since the late 1980s have Manchester United gone into a campaign in such a downbeat manner.
Even at the start of 1990-91, when they finished the previous season 13th in the table, they had at least won the FA Cup and prospects were looking up.
It was the first trophy of the Alex Ferguson era and back then, the gap between the top teams in the league, and those in mid-table, was not as great as it is now.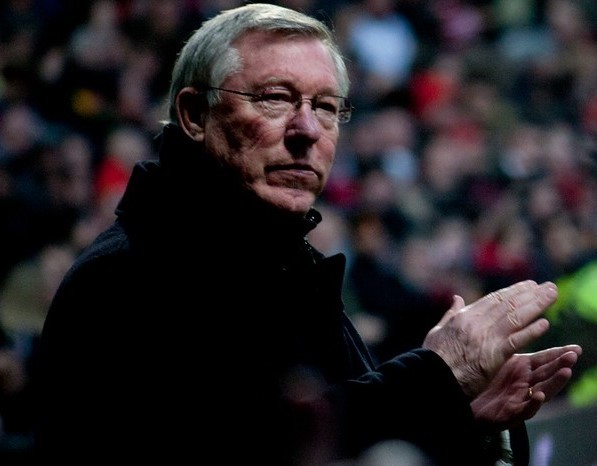 In May 1990, when United finished 13th, they were 31 points adrift of champions Liverpool. Fast forward 29 years, when the Reds were sixth in the table, they ended up a distant 32 points behind winners Manchester City.
They were different times back then. Only one club per country qualified for the European Cup (now called the Champions League), and teams were usually satisfied with playing in either the European Cup-Winners' Cup (disbanded in 1998) or UEFA Cup (nowadays the Europa League).
In the current climate, it's all about qualifying for the Champions League because the financial rewards are far greater than for teams competing in the Europa League  – which was not the case in years gone by.
It becomes easier to attract the top stars if a club can guarantee Champions League football and, of course, there is a lot more money available for paying wages too.
And in England, there are usually just six clubs chasing four Champions League spots. These teams are Manchester City, Liverpool, Tottenham, Chelsea, Arsenal and United.
Leicester City managed to gate crash this exclusive club a few seasons back but, generally, these are exceptions to the rule.
So for the two teams from the 'Big Six', who have to contest the Europa League, it is no longer viewed as being a satisfactory season.
And for United, who finished sixth in 2018-19, you could actually describe this as finishing bottom of a league within a league.
Only once since 1991, have United finished lower than sixth in the table, which followed immediately after Fergie's exit after more than 26 years at the club.
During his reign, Old Trafford witnessed 13 Premier League titles, two Champions League victories, plus 12 other major trophies in England, Europe and around the world.
In many ways, it was understandable there would be a reaction, following the great man's departure, and it was left to the unfortunate David Moyes to pick up the short straw.
In 2013-14, they finished seventh in the table, 22 points behind champions City, with Moyes being sacked with four matches still left to play.
At the end of 2016-17, which was Jose Mourinho's first season in charge, the Reds once again finished outside the top four – as they crossed the line 24 points adrift of Chelsea.
But on this occasion salvation came in the shape of the Europa League, earning them a spot in the Champions League via the 'back door'.
Although life for the Reds has certainly not been sweet for at least six seasons, United fans will probably feel more disillusioned now than they have for a long time.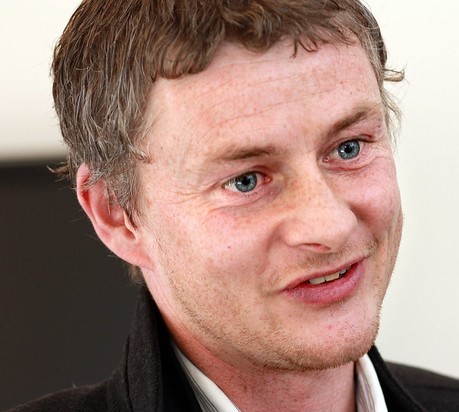 There was always going to be some sort of transition following Fergie's departure, but they are now further behind City and Liverpool than at any other time in recent history.
Their chances of winning the Premier League title this season appears to be pretty slim, while the prospect of failing to qualify for the Champions League in 2020-21 is a distinct possibility.
Certainly, the bookies think so. According to Oddschecker, the price range for United to win the title this season is between 22/1 and 50/1.
Regarding the six big clubs, they rank fifth ahead of Arsenal, and just behind Chelsea – who have a new manager in Frank Lampard – but are a long away adrift of the other three.
City, not unexpectedly, are once again the favourites with odds as short as 1/2 and 4/6.
And while City chase a third straight Premier League title, neighbours United will be desperate not to miss out on a Champions League spot for a second straight season – unheard of since the early 1990s.
It is now up to Ole Gunnar Solskjaer to find the right formula. It started so well for him last December and January, before reality kicked in and they ended the campaign with just two wins from 12 in all competitions. What now as they await the visit of Chelsea on the opening day of the season?