---
Real Madrid's Ballon d'Or winner Cristiano Ronaldo and finalist Franck Ribery are in the UEFA Team of 2013, but FC Barcelona star Lionel Messi misses out.
UEFA asked football fans to vote for their team of the year for 2013, and there were a few surprises.
FC Barcelona have zero representatives – with the biggest shock that Argentine superstar Lionel Messi was excluded.
As can be seen by the players included, football fans aren't big fans of defensive midfielders…
Read on for the full team: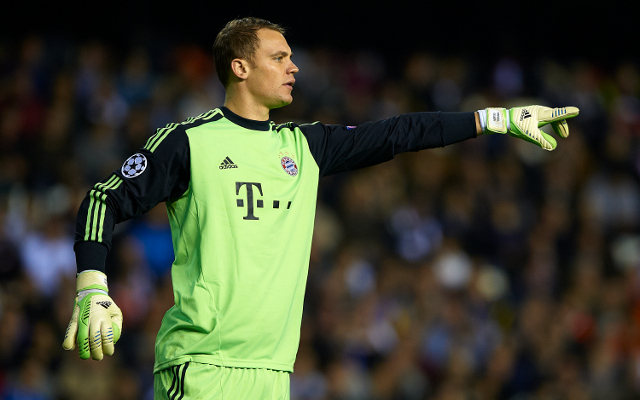 Manuel Neuer (FC Bayern Munich & Germany)
Manuel Neuer was the last barrier for a Bayern Munich side that won the Bundesliga, DfB Pokal and UEFA Champions League, and is widely regarded as the very best goalkeeper in the world.