---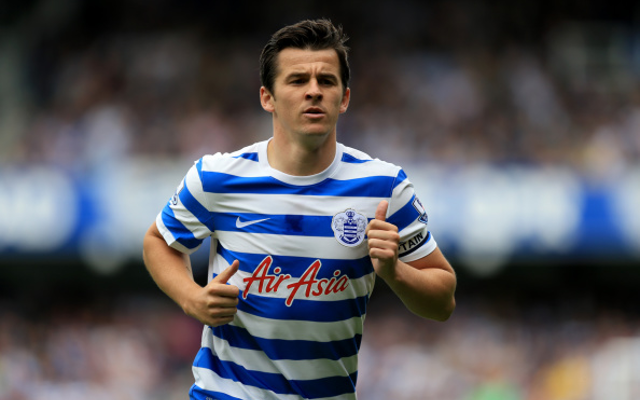 CM: Joey Barton – QPR
Barton's big mouth often lands him in trouble on Twitter, and when coupled with some of his antics on the pitch he certainly knows how to make himself a target for negative attention.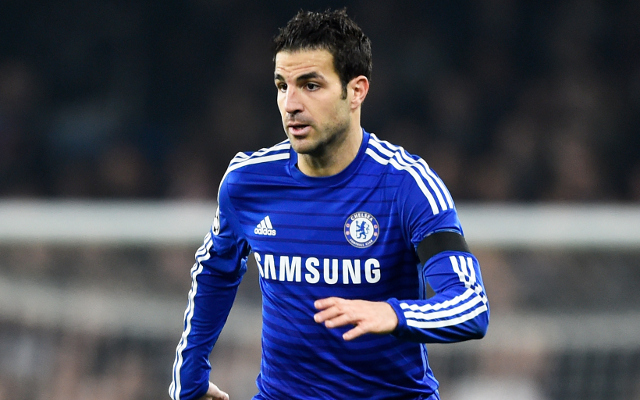 CM: Cesc Fabregas – Chelsea
Not only has he been in red hot form this season, but his inflammatory comments regarding his former employers have made him a target for Arsenal trolls.
CM: Mesut Ozil – Arsenal
Give an Arsenal fan the chance to wax lyrical about Ozil and don't expect to be able to walk away until sometime before your 100th birthday.