---
2. Arturo Vidal – Juventus
Club(s) interested: Arsenal, Manchester United and Real Madrid
Asking price: £21.1m
Value for money: 8/10
A bit of a loose cannon off the pitch, but unstoppable on it. He could make Arsenal or United champions!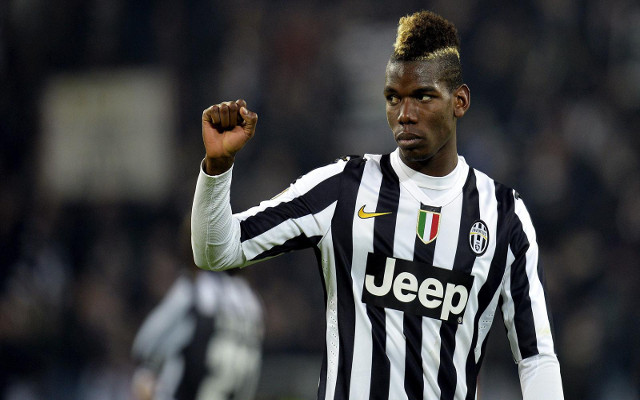 1. Paul Pogba – Juventus
Club(s) interested: Chelsea and Manchester City
Asking price: £71m
Value for money: 5/10
Yes, £71m is a little too much, but you have to pay through the nose if you want to sign the world's best!