---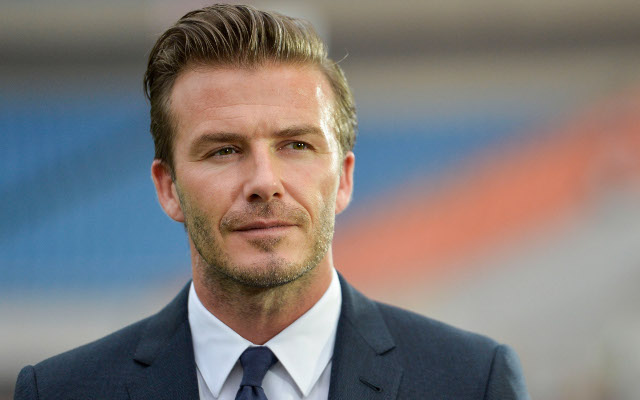 RM: David Beckham
Becks trained with the club for a short time in 2011, and Harry Redknapp had been hoping he'd want to stick around. Unsurprisingly, he didn't.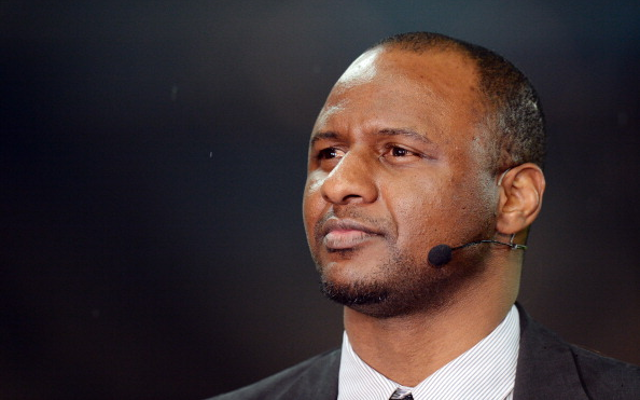 CM: Patrick Vieira
Another golden idea from Redknapp, who revealed he had been in talks with the Frenchman with the view of rescuing him from Inter Milan. However, he remembered his long association with Arsenal and declined their offer.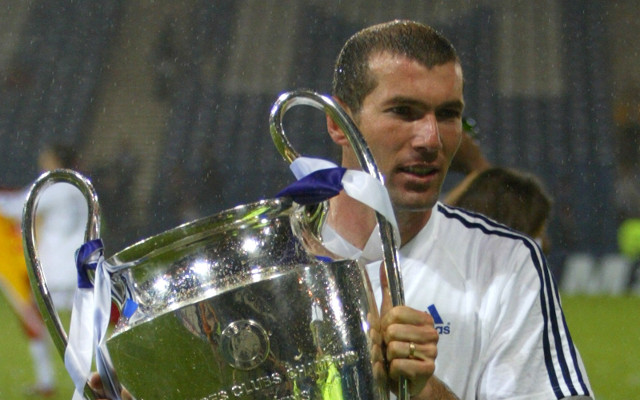 CM: Zinedine Zidane
Gerry Francis was offered the chance to sign the world's most majestic player, but described him as "too wooden". This was in the 90s, which is incidentally the last time anyone listened to anything Gerry Francis had to say.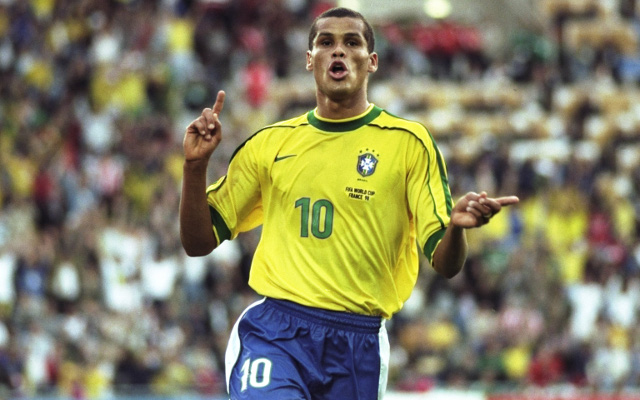 LM: Rivaldo
Spurs attempted to pounce for the Brazilian's signature when he was a free agent back in 2002. But they had just signed Matty Etherington, so what would have been the point?