---
You won't believe the idiocy spouted from these athletes after being caught red-handed. 
Sometimes it's better to just own up and take your ban.
Not for these athletes who insist on still trying to talk their way out of trouble, despite being caught with their hand in the cookie-jar, so to speak.
fanatix looks at the bizarre, weird and creative excuses athletes gave for returning a positive test.
1. Ross Rebagliati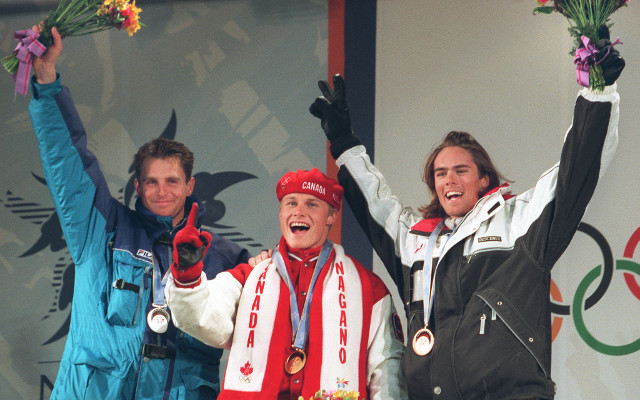 When snowboarding was admitted to the 1998 Winter Olympics, surely nothing could go wrong by putting a group of people known for a good time in an athlete's village?
After the Canadian Rebagliati tested positive for marijuana, he said it came from being at parties… yeah whatever dude.
2. Petr Korda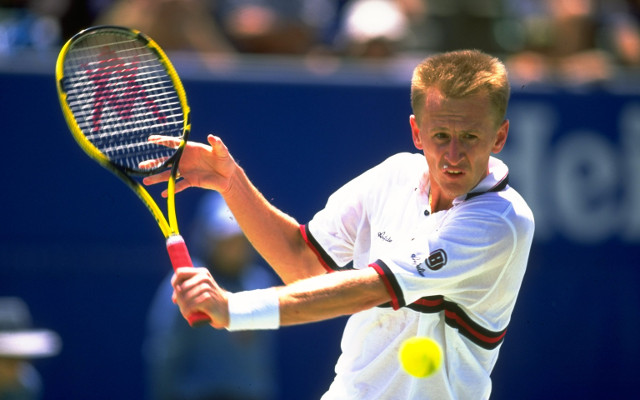 After winning the Australian Tennis Open in 1998 Korda was busted for nandrolone, an anabolic steroid.
When asked how he could have reached such levels as he was found to have Korda said it was from eating too much steroid-fed veal.
However, tests showed Korda would have needed to consume 40 calves a day for 20 years to get to the levels shown up in his urine.
Mr Korda clearly didn't tell anybody about the 24/7 barbecues at his place.
3. Floyd Landis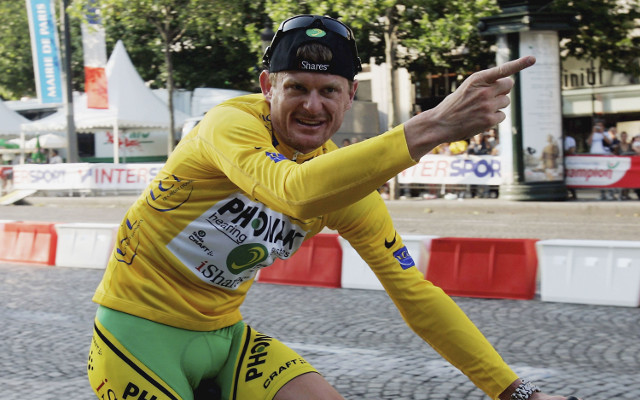 The disgraced Tour de France winner tried to rebuke his increased testosterone levels due nothing more than his own body.
"The levels that I've had during the Tour and all my career are natural and produced by my own organism," Landis said
His excuse that he was the most manly man to walk the Earth was about as likely as his excuse that it also maybe was due to drinking whiskey the night before.
Last time fanatix checked drinking and riding was not conducive to winning the Tour de France.
4. Dieter Baumann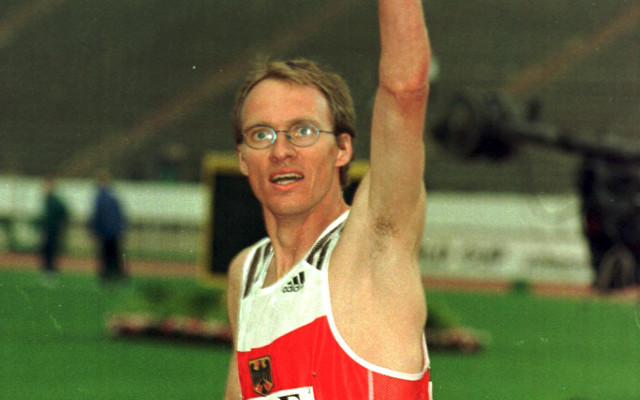 The middle-distance runner pointed the finger at, of all things, toothpaste.
Sure the ingredients look like a recipe to make a bomb, what with the likes of  triclosan, hydrated silica, sorbitol, glycerine, tetrasodium pyrophosphate, titanium dioxide surely nandrolone looks like it could belong there?
Baumann had no suspects as to who might have planted the substance, but he did offer a reward of $52,000 for any tips that might help police in their investigation.
He came back from his ban to win silver medal in the 10,000 meters at the 2002 European Championships when he was 37.
No doubt he wore dentures so as not to arouse suspicion.
5. Brian Cushing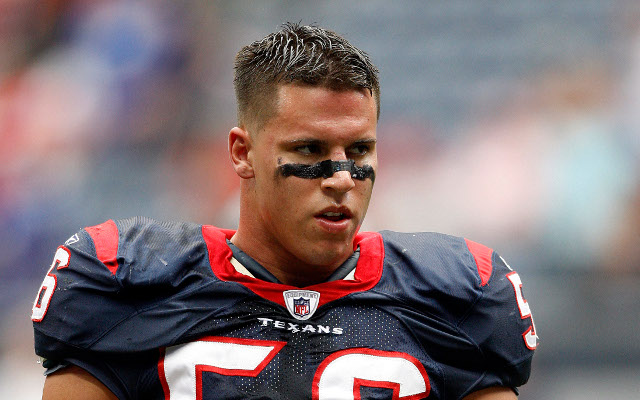 The Houston Texans linebacker would have to have the most cowardly excuse ever used for being a drug cheat when he blamed his unusually high levels of HCG on being diagnosed with testicular cancer.
Last time we checked if you had cancer of any kind you would not be in the NFL, but in hospital trying to save your life.
6. Dennis Mitchell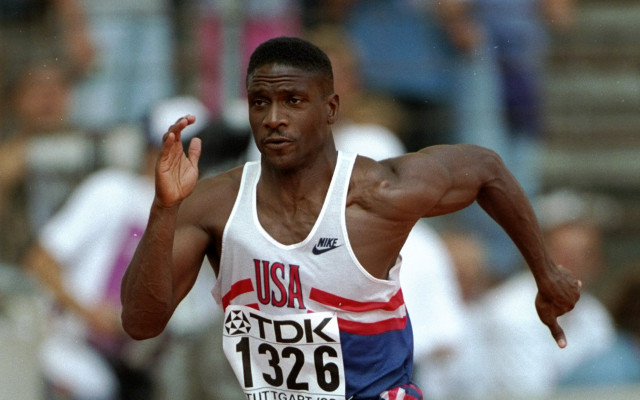 The American Sprinter used the Hugh Hefner/Charlie Sheen/Robert Downey Jr excuse when he was found to have elevated levels of testosterone.
He claimed that having five beers before having sex with his wife four times on the eve of the meet in question saying it was his birthday and that he wanted to "treat here".
Amazingly he got off – get it?
7. Richard Gasquet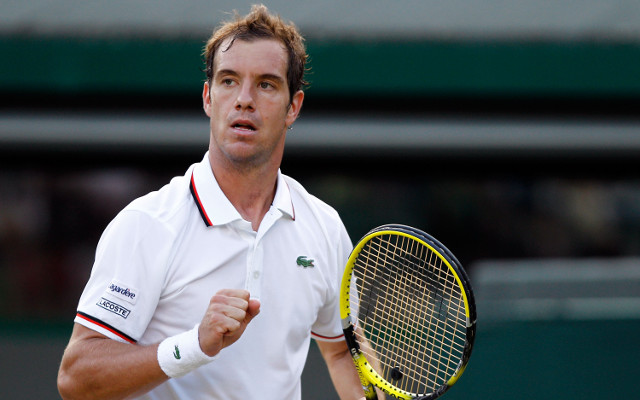 Apparently the French tennis star is a bit of a player on and off the court.
After being busted for, what was a small amount of cocaine, his excuse was that he was kissing a woman in a nightclub in Miami, with the positive test earning him, initially, a year-long ban from the game.
Sounds like the Frenchman just wants to star in a re-make of Miami Vice.
8. Rio Ferdinand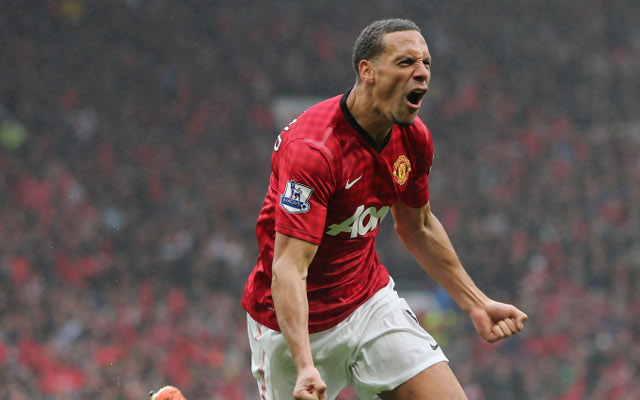 Of course it's alright Rio you forgot we'll let you off.
The football star failed a test in more ways than one when his excuse for not showing up was that he had more important things to do, like shopping with his wife.
He also claimed the stress caused by having to move house at the time had temporarily rendered him an amnesiac.
As a result he was hit with an eight-month ban and hit with a $50,000 fine.
9. Michael Phelps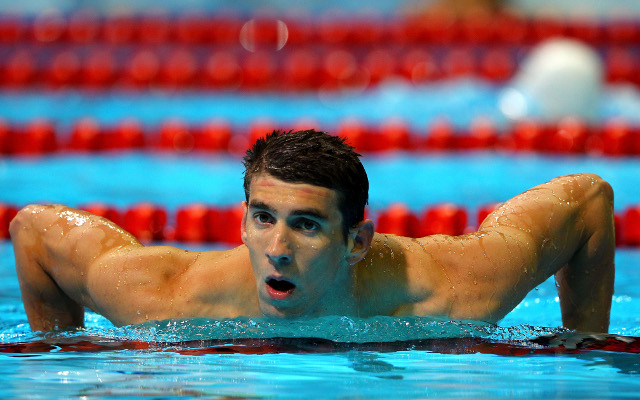 After a photograph of the multi-time Olympic champion smoking a bong was printed in The News of the World, the American swim star's reputation took a bit of a hit.
Phelps had been a vocal campaigner against performance-enhancing drugs, but surely smoking weed would not have helped him win eight gold medals in one Games, but rather, just give him a massive case of the munchies.
He was not prosecuted as there was not enough evidence against him, according to the Richland County Sheriff's Department.
10. Shane Warne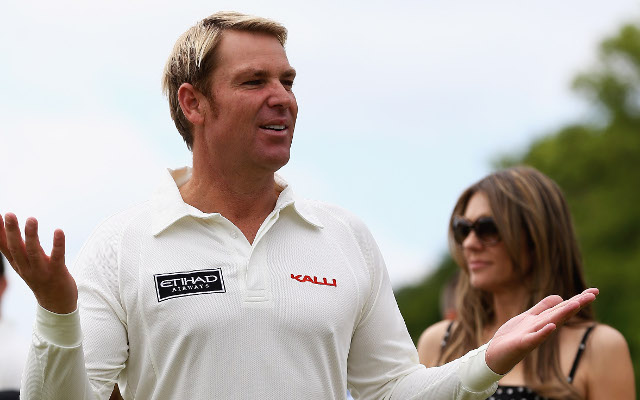 It's not secret that former Australian spin king is a bit vain about his looks but his excuse for taking a banned diuretic took the cake.
While diuretics are often used to mask other drugs in the system and to fool tests, Warne said he had taken it to improve his appearance for a television interview so he was not retaining fluid.
However, when it came out that he took two pills instead of one, as he initially claimed, he was banned for a year.
But hey, he's with Liz Hurley now, so that's turning a frown upside down.