---
Europe's ten highest earning clubs from distribution rights for last season.
One of the more surprising aspects of how television money is distributed across Europe his how unfair it is. Last season saw relegated Cardiff City collect just over £57m, which is more than the likes of Roma, Atletico Madrid, PSG and Bayern Munich. Below is the top ten earners from television rights for the past season across Europe and if anything it will show you where the money really lies in world football.
Read More:
Live Ryder Cup streaming – Stream the Ryder Cup live
(Pictures) Amazing Ryder Cup WAGS In All Their Glory.
Ryder Cup USA WAGS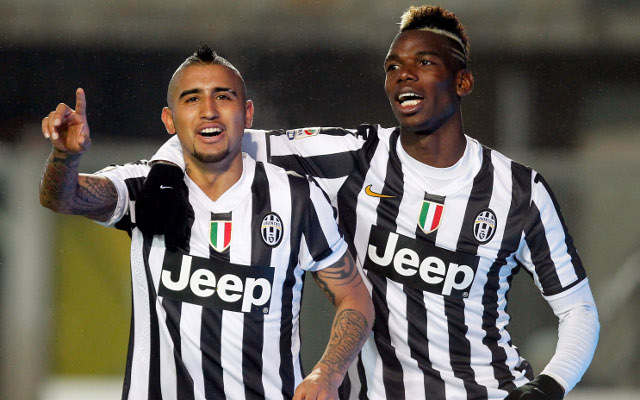 10. Juventus
TV money earned: £73.4m
The Serie A champions were good value for their earnings as they marched on to yet another title. However, it was still not enough to gain a higher spot on the list despite the club having the likes of Arturo Vidal, Paul Pogba and Carlos Tevez at their disposal.