---
Where did the home side excel and where do they need to improve before Lords.
For all of the sub-plots and drama of the first Test of the summer, England deserved their victory as they played the more consistent cricket at Trent Bridge.
However, captain Alastair Cook and his men will now know how much of a fight they have on their hands, despite their opponents being labeled pre-tour as the worst side to hit English shores since 1989.
But what worked for the Three Lions and what needs to be improved?
Firstly the good.
1. Jimmy Anderson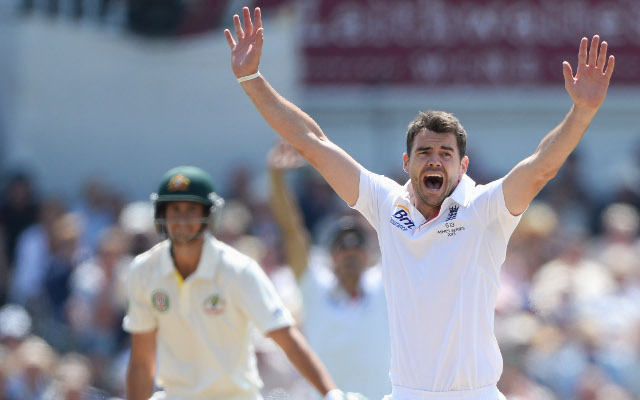 Anderson proved why he is the best Test match fast bowler in the world currently with his superb performance at Trent Bridge.
His figures backed up his effort with 10-158 taken, but it more what he did with the ball.
With conditions rapidly changing from being more conducive for regulation swing to reserve early in the game, Anderson changed with them.
His ability to move the ball both ways in a first spell and then continue to gain movement in his second and third times with the ball in hand kept the Australian batting order in check.
2. Ian Bell
His game changing 109 in England's second innings helped put the home side on the front foot to what was one of their more important wins in recent years.
Starting out slowly, Bell managed to build well into his innings as he often let his batting partner dictate terms in a sign of maturity and comfort in his teammate's abilities.
The knock could be a defining one for Bell's and England's summer.
3. Kevin Pietersen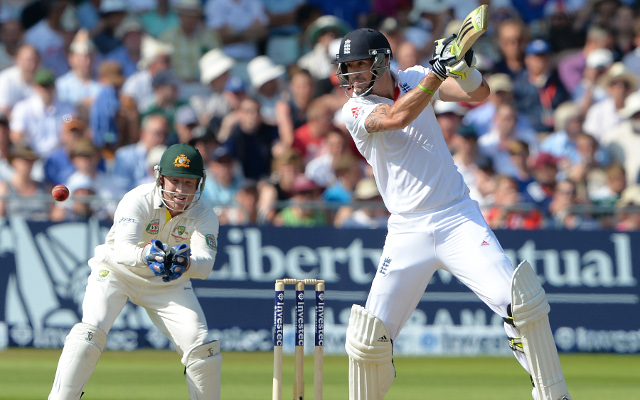 While he did not make a match-defining score in the same way Ian Bell did, the form of Kevin Pietersen must be encouraging for the side and its fans.
After being out of the game for some time, Pietersen showed what he is capable of in his 64 in the second innings that was a performance of two halves.
Batting with his skipper, Pietersen took the sting out of the game at the end of the third day as they rebuffed what was a promising afternoon by the Australians.
Then when given the green-light, he showed off his shot-making before an unlucky dismissal, where he dragged the ball back onto his stumps, cut short his time at the crease.
And now the bad.
4. Steve Finn
While Finn might not be thinking about it in the after-glow of England's amazing win, his place in the side must be called into question.
It can be argued that you do not change a winning formula, however, Finn's performance in the first Test was well below the standard needed.
Collecting just 2-80 off 15 in Australia's first innings and 0-37 off 10 in their second is simply not good enough for a pace spearhead such as Finn.
And when his meager two runs at the tail are combined with his fielding blunders on the morning of the fifth day, Finn may not be kitting up with the side for the second Test at Lords.
5. Jonny Bairstow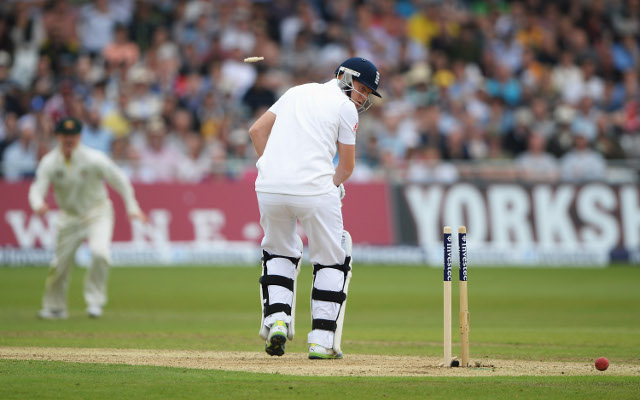 Winning teams can often mask over problems areas or problem players.
However, the form of Jonny Bairstow will again be looked after after getting starts at Trent Bridge and not being able to go with the job.
Despite the fact he has played in less than a dozen Test, Bairstow does have the natural ability to be a long-term middle-order player for England.
But with scores of 37 and 15 in this latest Test match, you would have to go back to April to find a knock of any substance when he made 168 against Derbyshire.