---
How do the touring side turn it around in less than a week ahead of Lords Test?
There are plenty of positives for the Australia side to take out of their 14-run loss to England at Trent Bridge, given many pundits expected the touring side not to come close to the Three Lions.
But despite coming close to an improbably win, the Aussies are down 1-0 in the series and will need to regather quickly ahead of the second Test match at Lords starting on Thursday.
Positives for Australia
1. Ashton Agar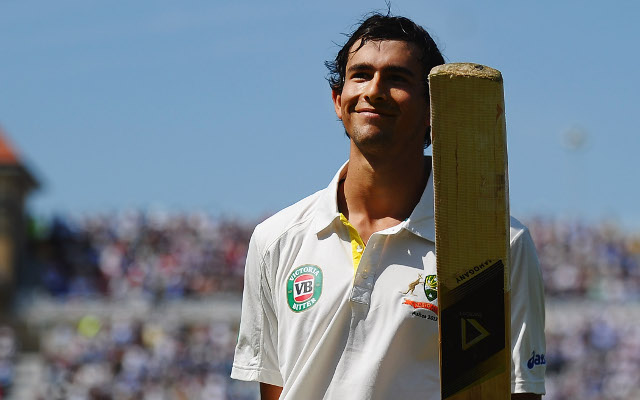 The 19-year-old spinner went from unknown to overnight sensation after his heroics with the bat in the Australian first innings.
His 98 top-scored for the tourists and broke just about every record available for a number 11 batsman as he and Phil Hughes gave their side an unlikely first innings lead.
While Agar has shown plenty of ability with the bat, and is set to be a headache for the English for the rest of the series, he will need to also take wickets if he is to keep Nathan Lyon out of the side.
But expect him to retain his position in the XI for at least the next two games off the back of his form at Trent Bridge.

2. Brad Haddin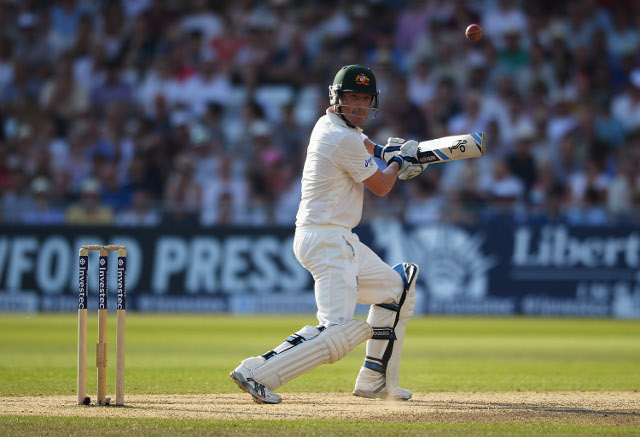 While he was bowled through the gate for just one by a fizzing ball from Graeme Swann in the first innings, Brad Haddin showed why he was picked for the Ashes tour in the second dig.
Showing grit and determination as the England attack smelt blood in the water on a crumbling pitch that was starting to play tricks, Haddin played his natural game.
Shots flowed and deliveries were sent to the boundary he as made 71 and almost steered his side to what would have been one of their best ever Ashes wins.
His glove-work in the field was also solid, something he will need to continue as Australia will have to take any half-chance offered to them by the England batting line-up.
3. Peter Siddle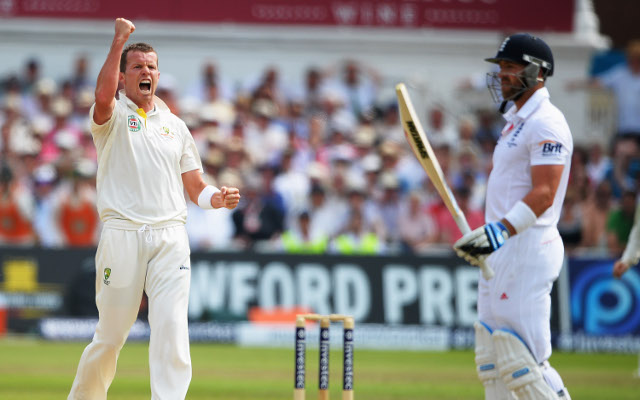 Peter Siddle was the most-maligned member of the Australian pace bowling attack before they touched down in England, with local scribes questioning why he was picked.
They got their answer on the first day he took 5-50 and put the home side on the front foot via excellent control and just enough pace and movement to trouble every player he bowled to.
He backed it up in the second innings to claim 3-85 on a pitch that quickly lost its zip and bounce.
And the negatives.
4. Ed Cowan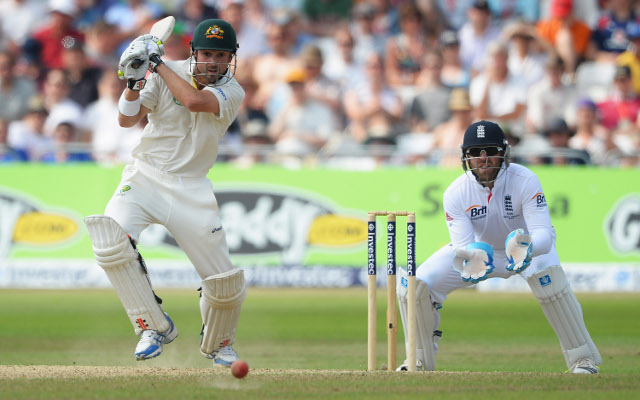 If Mr and Mrs Cowan have tickets to the fourth or fifth Test match of this series they might want to see what they could get for them on eBay.
Ed Cowan will be under huge pressure to retain his place in the side after a poor showing at Trent Bridge, with just 14 runs coming from his two innings.
Dropping down to number three, Cowan is desperately out of form and looked jumpy just to get off the mark in both of his knocks.
His wild swish at a wide ball from Steve Finn in the first innings only denied him time to scratch around as he did second time up, where he managed to make 14 before becoming part-time bowler Joe Root's first Test scalp.
5. The entire top-order.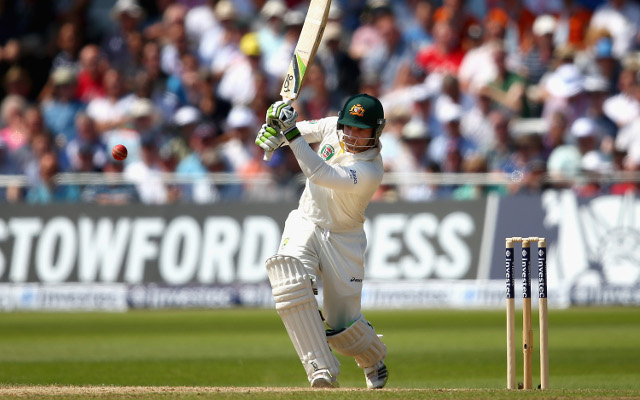 While Ed Cowan was signaled out for special mention, the first six Australian batsmen will all need to have a look at themselves in the coming days.
In a staggering statistic, Australia's last-wicket pairing at one stage added 231-1 while the rest tipped in 348-18, that's an average of 231 to 19.3.
Shane Watson and Chris Rogers showed signs they would be able to co-exist at the top of the order if their performance in the second innings was anything to go by, but more stability is needed.
Cowan, as said in point four, is in big trouble and may be dropped while Michael Clarke was bowled a ripper of a delivery in the first innings for his duck that most batsmen would struggle to keep out.
However, the balance of the side is wrong with three openers in the top-six, with new coach Darren Lehmann to have some tough choices ahead of him and the second Test of the series at Lords starting on Thursday.