---
4. Steven Gerrard – LA Galaxy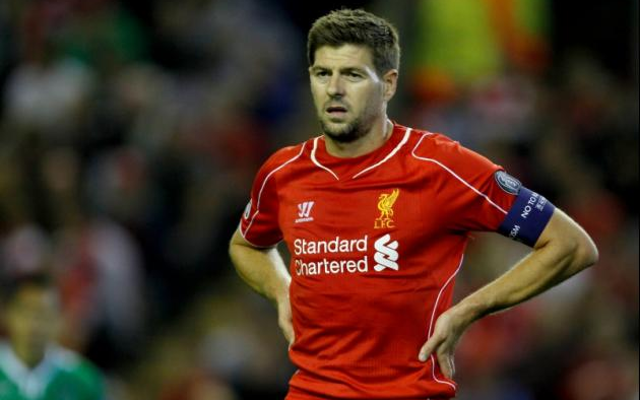 Sunday's 3-0 loss to the Houston Dynamo proved that it won't all be smooth sailing for the former Liverpool captain.
Along with Robbie Keane and Giovani Dos Santos, Galaxy have a strong attacking team that shouldn't have any problems finding the net. However, despite the fact that Gerrard is still more than capable of playing at a high level, he'll need more help around him in order to avoid being overrun in future games.
Nevertheless, he remains a real coup for the organisation as he will undoubtedly be a driving force in their midfield for the remainder of the campaign.