---
Jose Mourinho says Chelsea are a little horse in the title race, while Brendan Rodgers calls Liverpool chihuahuas. What does that make the rest of the Premier League top four hopefuls?
Find out each side's animal representative here.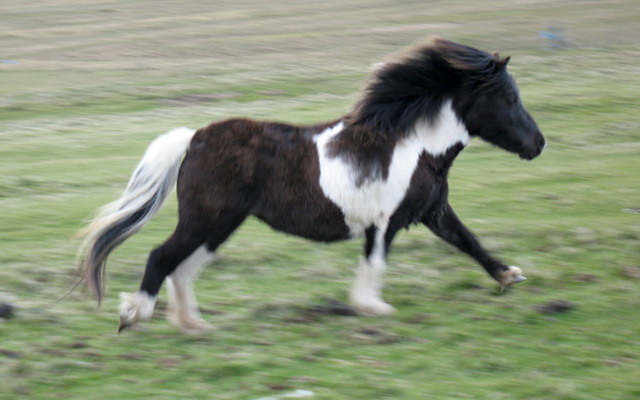 Chelsea – Shetland pony
"The title race is between two horses and a little horse that needs milk and needs to learn how to jump," said Chelsea manager Jose Mourinho when asked to compare his team to Manchester City.
How can Chelsea even compete against the riches of Manchester City's oligarch owners, or Arsenal, who haven't won a trophy since time begun?
Oh yeah, Roman Abramovich. Good mind games, Mourinho. No one will ever fall for them.
If Chelsea are a little horse, they are a thoroughbred from the genes of Frankel and Kauto Star. No, I have no idea what gender those famous horses are.
Chelsea have a lot of money. They are only an unfinished team because they didn't buy the right players.
Abramovich spent £80m on Fernando Torres and Andriy Shevchenko. I suspect they'd take that money back to become a massive shire horse, if they weren't already one in disguise as a Shetland pony.
Wait, what?