---
Liverpool, Arsenal, Man City and Tottenham players fly the flag for the Barclays Premier League amongst the best 50 performing players in Europe so far this season.
WhoScored.com analyses player performances in a number of areas to give each a rating. Based on the season so far up to and including November, here are the best 50 players in Europe's biggest leagues: England's Premier League, Spain's La Liga, Italy's Serie A, Germany's Bundesliga and France's Ligue 1.
Player performance in European competition is not included for fairness to those not participating. All those selected have taken part in at least half of their team's league games so far.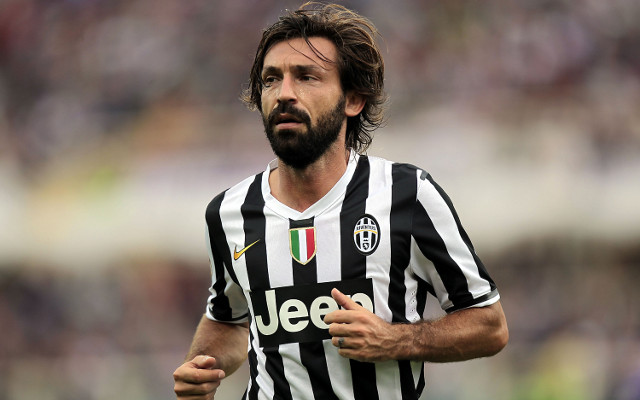 50. Andrea Pirlo
Juventus
7.6