---
Who are the most productive Premier League players? Find out which Arsenal, Liverpool, Manchester City and Man Utd stars have the most goals and assists combined here.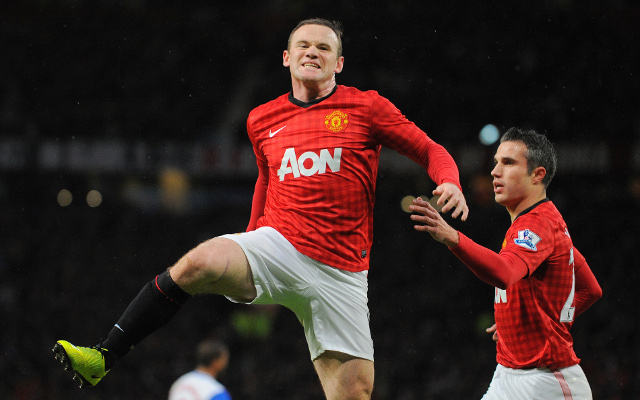 4= Wayne Rooney (Manchester United)
Games played: 20 (2)
Goals: 10
Assists: 9
Goals + assists: 19
Wayne Rooney's new contract at Manchester United means he is now set to earn circa £300,000 per week, with the Guardian reporting that his club will actually help him earn personal endorsements beyond his basic salary of around £240,000 – an unprecedented move in world football.
Regardless of whether you feel Rooney is worth the Red Devils bending over backward to accommodate him personally, his numbers this season are tricky to argue with. With a combined 19 goals and assists in 22 appearances, he clearly makes a decisive impact in the majority of the games he plays.
Even if David Moyes' team aren't enjoying the very best of seasons, Rooney is proving himself a top class player, and his ability to play in both the striker role and in the number ten position behind it makes him a constant and versatile threat.