---
Chelsea, Arsenal, Manchester City and Liverpool are the expected names amongst the top five shooting sides in the Premier League – but there is one surprise team.
5. Chelsea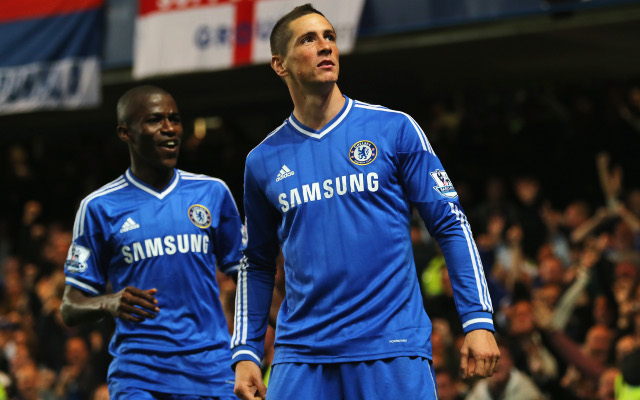 Chelsea have an average of 17 shots in each Premier League game, with 5.5 of those on target.
Jose Mourinho has some work to do to bring his side up to the relentlessly efficient best of his old Real Madrid team. but there is evidence that the Blues are beginning to fire.
Aside from their rather out of character loss against Newcastle United, their Premier League form has been impeccable since September.
A word of warning however: if Fernando Torres is Chelsea's first choice striker, he needs to be provided with better service.
His average of 1.6 shots per match is not even in the top fifty players in the Premier League.