---
Find out the top five highest paid coaches in world football as Arsene Wenger closes in on a new deal at Arsenal.
According to reports today, Arsene Wenger is close to agreeing a new three year contract at Arsenal.
The Gunners coach is already one of the top paid coaches in the world, but which five receive the biggest salaries in world football?
Find out below.
Salary figures from Marca and Daily Mail.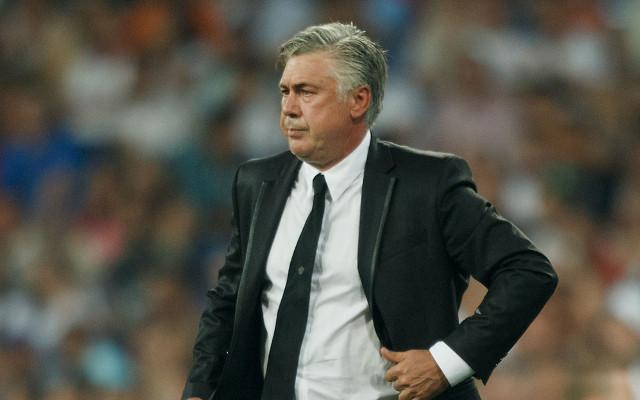 5. Carlo Ancelotti (Real Madrid)
€7.5 million per season (approximately £6.3m)