---
Premier League new boy is the hardest player in the country…
fanatix has put together a list of the five hardest players in the Premier League…
Anyone we've missed out…?
5) Branislav Ivanovic – Chelsea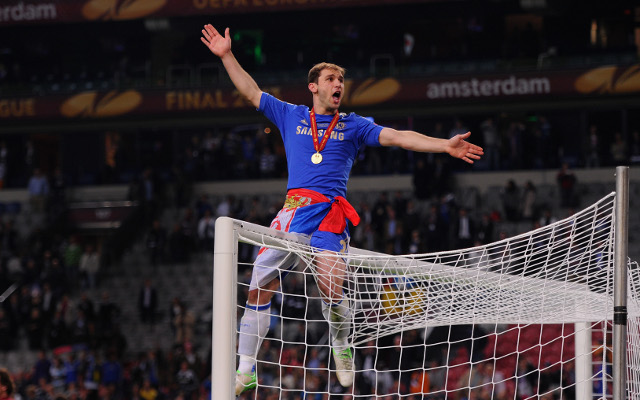 The no-nonsense Serbian defender is hard as nails! Survived a Luis Suarez bite last season, and didn't even roll around the floor afterwards. Ivanovic Never shys away from a challenge, and is an absolute monster in the air, too. Relentless rugged performer.
4) Martin Skrtel – Liverpool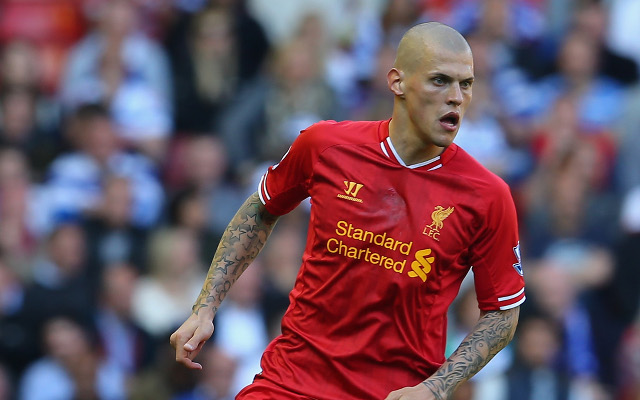 With his proposed move to Napoli off, Premier League fans will see this Slovakian beast play for the Reds for one more year at least. With his hooligan looks, angry demeanour and dodgy tattoos, Skrtel scares the wits out of attackers throughout the land!
3) Sandro – Tottenham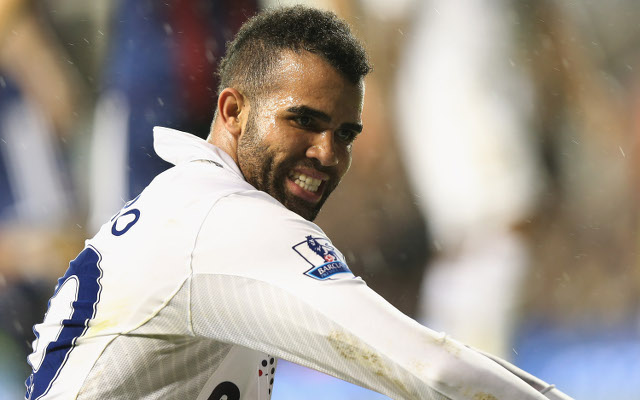 The tough-tackling Brazilian has been solid as a rock in the heart of Tottenham's midfield for two seasons now. Not only is Sandro an Adonis like physical specimen – he's also a qualified mixed martial artist!
2) Nemanja Vidic – Manchester United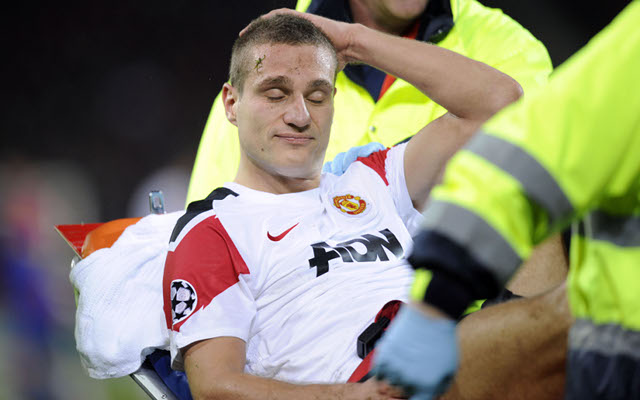 Nemanja Vidic is the definition of a man who doesn't care about getting hurt! Vidic will literally throw himself in front of anything on a football pitch. Never moans, never whines – just gets the job done, on a formidably regular basis!
1) Gary Medel – Cardiff City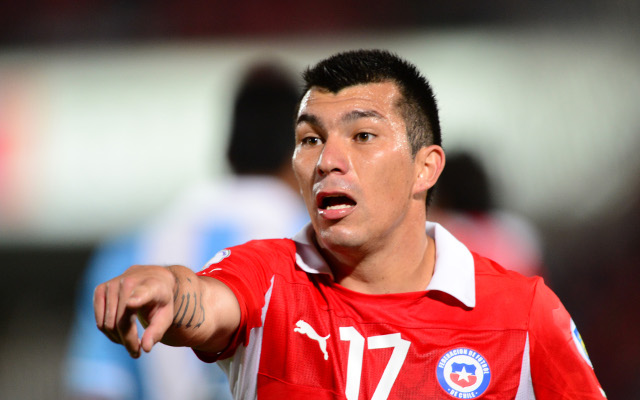 "Gary Medel doesn't mow the lawn. He goes outside and dares the grass to grow." This is just one of hundreds of Chuck Norris like Gary Medel facts that started trending on Twitter when Cardiff signed 'The Pitbull' earlier this summer! Sent off seven times for Sevilla in 90 appearances – Medel does not take prisoners. His tackling is as dirty as it reckless, and he once smashed up a deck chair on the side of the pitch for no apparent reason. Watch out Premier League…