---
While set pieces are an invaluable source of goals, the ability to score from open play is the bedrock of a team's attack. Read the top five deadliest Premier League teams here: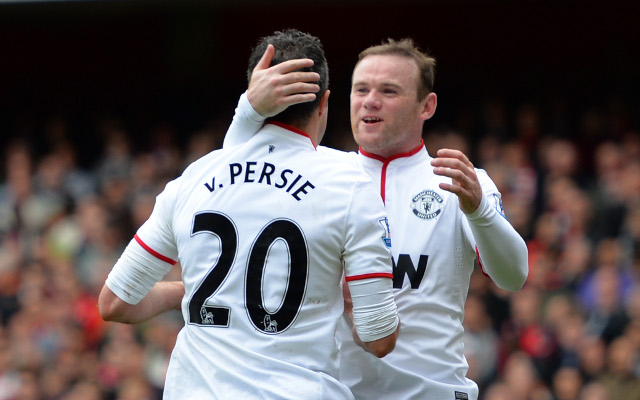 5. Manchester United
31 goals scored from open play
Manchester United have been much maligned this season for their incredibly basic game plan under David Moyes, with particular criticism coming this weekend in the advent of a record 81 crosses attempted against Fulham.
Still, while it hasn't always been pretty, the Red Devils have some immensely talented attacking players, and the likes of Robin Van Persie, Wayne Rooney, Javier Hernandez, Danny Welbeck, Adnan Januzaj and Juan Mata ensure that they will always be a threat from open play.
Still, it might be worth varying that approach, David.