---
Ramires and Lampard have been encouraged my Mourinho to retain possession with backwards passes…
Stats courtesy of Squawka.
5) Yaya Toure – Manchester City – 96 backwards passes
City's immense physical specimen of a centre-midfielder is playing a deeper more conservative role under new boss Manuel Pellegrini. Where under Roberto Mancini he was encouraged to bomb forward and get in the box – Pellegrini now wants him to dictate play with short passes from inside his own half – shown by his 96 backwards passes.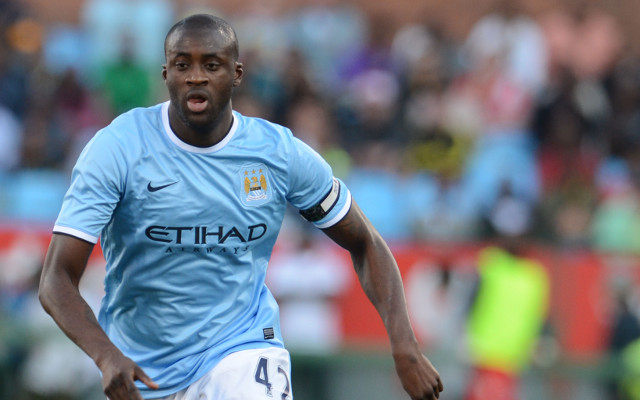 4) Ramires – Chelsea – 102 backwards passes
The Brazilian powerhouse is no longer being used a box-to-box midfielder, but as an anchorman, providing a platform for the wealth of attacking talent in front of him to build from. He's played 102 backwards passes, which shows how keen Joe Mourinho is on keeping possession of the football.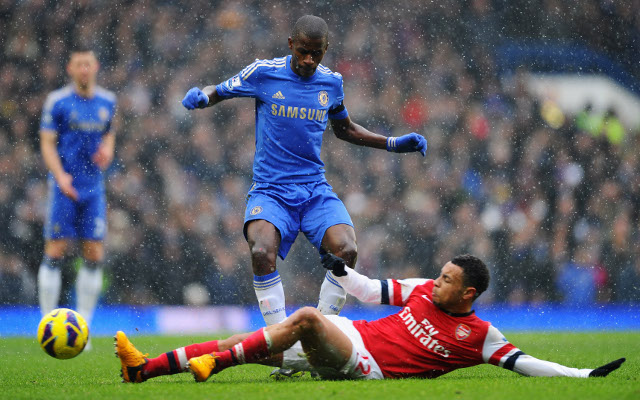 3) Frank Lampard – Chelsea – 104 backwards passes
Ramires' midfield partner, Frank Lampard has played 104 backward passes himself. This is interesting, as Lampard traditionally faces the goal, and drives forward to the edge of the box with forward runs or penetrating passes. Under Mourinho this season though, Chelsea retain possession at all costs, meaning Lampard and Ramires need to play the ball back to their fullbacks and centre-halves to recycle the football.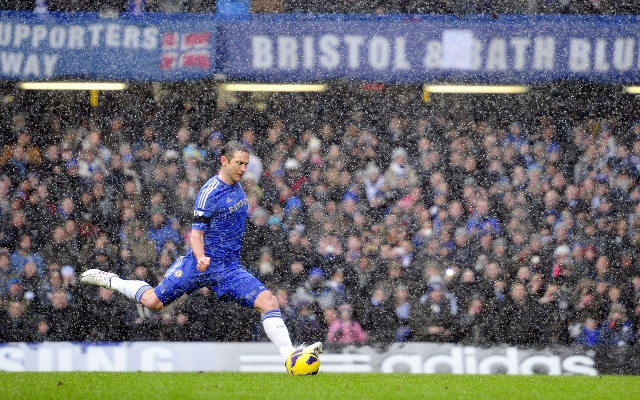 2) Kyle Walker – Tottenham – 109 backwards passes
With 109 backwards passes, no player in the Premier League has played more backwards passes than Tottenham's fullback! This gives as a great indication of how much time Walker spends high up the pitch – as he can only pass the ball backwards. Normally a fullback would have the whole pitch in front of them, and only pass the ball backwards to a goalkeeper. Not with Walker, though!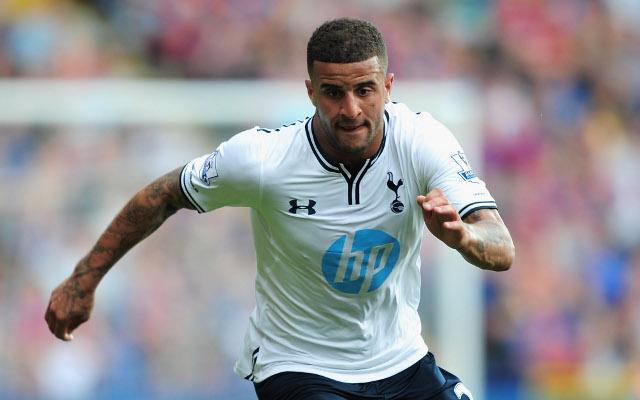 1) Aaron Ramsey – Arsenal – 109 backwards passes
Aaron Ramsey has dictated Arsenal's midfield this season, ahead of the likes of Mathieu Flamini and Jack Wilshere – and the stats prove it. Ramsey's made more tackles than any other player in the Premier League, made more backward passes (meaning he's controlling the tempo of the game and recycling possession) and scored two goals, too.