---
Chelsea and Manchester City players are also represented!
These 20 Premier League players have averaged more passes per match than anyone else so far this season…
Teams that encourage swift, passing football such as Liverpool, Swansea and Arsenal are heavily represented. No players from West Ham feature, although one Stoke City midfielder does make an appearance!
Interestingly, the list is made up nearly entirely of central midfielders and central defenders, although two right-backs and a very expensive Arsenal playmaker also make the list.
Stats courtesy of WhoScored.
=20) Ramires – Chelsea – 57.4 passes per game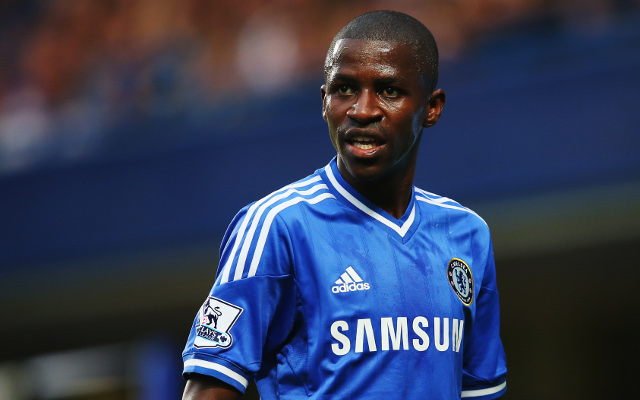 =20) Mikel Arteta – Arsenal – 57.4 passes per game