---
There are seven Premier League teams amongst the twenty most valuable in world football, with Manchester United, Arsenal, Chelsea, Liverpool and Man City fighting it out for top spot.
We've listed the top twenty most valuable football teams in the world, thanks to Forbes' annual list.
Each club's ranking follows, with their value in pounds sterling in brackets.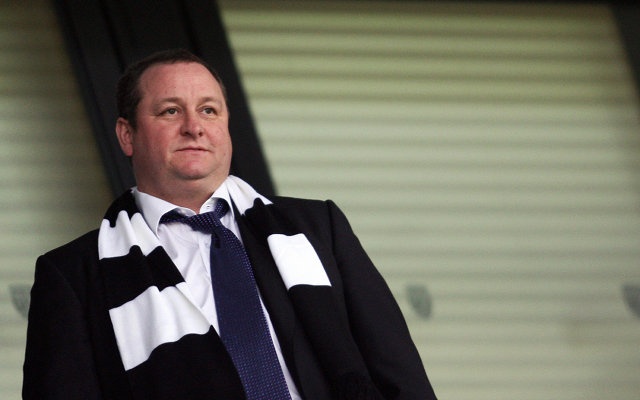 20. Newcastle United (£263m)
Thanks to a fervent home support and great stadium, Newcastle United remain amongst the world's most valuable clubs despite only participating in European football once in the last seven years.
The club were regular competitors in the UEFA Champions League around a decade ago, but the new money possessed by the likes of Chelsea and Manchester City has seen the Magpies' position drop.