---
American franchises and European football heavyweights dominate the list of the highest paid sports clubs…
SEE ALSO: Top 10 Richest ClubsIn World Football
A list of the 20 highest paid sports teams in the world has been released, with some astronomical figures included…
Five Premier League sides feature in the top 20, which is dominated by the globe's biggest football teams and enormous American franchises.
Four other European football clubs also feature, including Barcelona and Real Madrid, who pay arguably the world's two best players, Lionel Messi and Cristiano Ronaldo, respectively enormous salaries.
The other 11 teams are all American, including five basketball franchises and six baseball franchises.
Very interestingly, no American Football clubs feature anywhere near the top 10, despite the fact that it's the most watched spot sport in US. The Seattle Seahawks, who won last years superbowl, spend an average of £26,000 per week on their players, which would see them ranked 116 overall, behind even the likes of QPR and Aston Villa!
Statistics courtesy of EPSN
20) Liverpool – Premier League – £3,403,783 per week (£65,457 average)
19) LA Lakers – NBA – £3,411,402 per week (£65,457 average)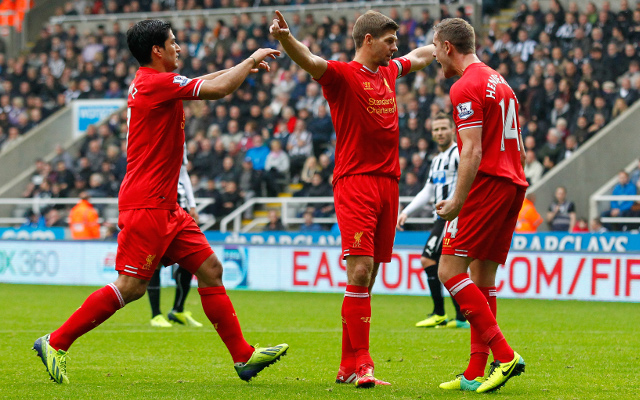 Click through the pages to read the rest of the list!