---
12. Atlético Madrid: 255.1
One of the top clubs in Spain, while finishing this season third, just behind Barcelona and Real Madrid respectively, Atlético is a very respected team. Their consistent efforts and success have led the team to 10 La Liga championships and multiple other honours in it's history.
11. PSG: 285.8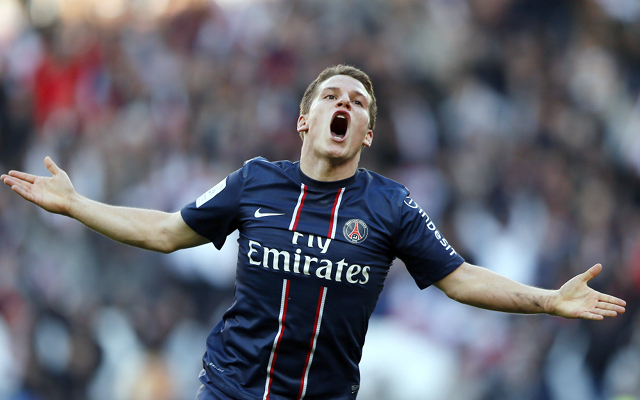 League 1 champions this season, PSG is consistently known as the best team in France. It's actually a bit of a surprise to not see them closer towards the top of this list.
10. Juventus: 308.3
Although losing to Barcelona in the Champions League championship, the Serie A champions had a very impressive season, showing they should most definitely be one the most valuable teams in the world.