---
11 over-hyped Premier League footballers.
SEE ALSO:
Cavani Arsenal – Gunners eye PSG star
Bale Manchester United – Reds eye £90m winger
10 Shocking Photos Of Drunk Footballers, Including Chelsea Captain & Cristiano Ronaldo, Plus Ex Arsenal, Liverpool & Tottenham Boozers.
11) Saido Berahino (West Bromwich Albion)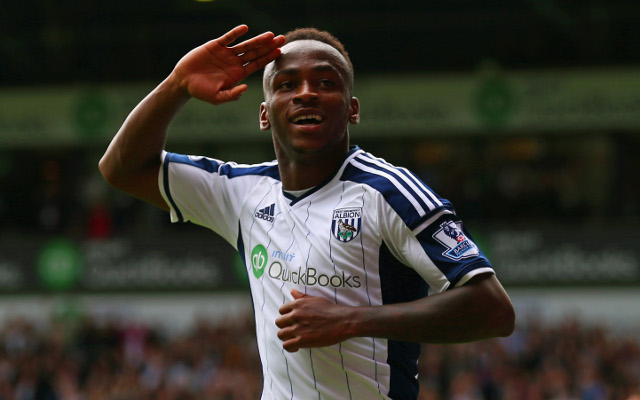 Hailed as England's new hope and supposedly valued at £30m already, Saido Berahino will surely have to do a little more to justify the hype.
SEE ALSO: best Premier League players 2014/15