---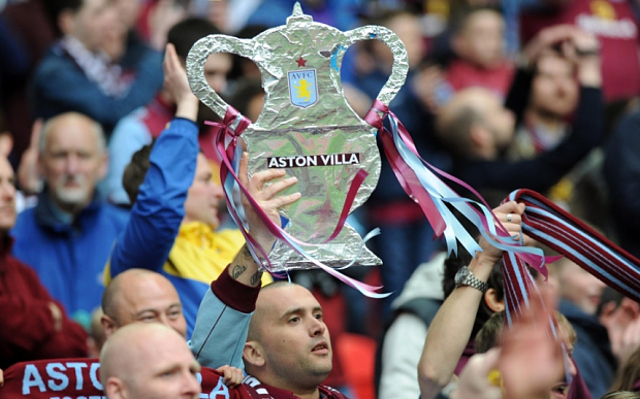 9. Aston Villa has absolutely no momentum going into the FA Cup
A month ago it looked like Tim Sherwood's club had as good a chance as any to play a competitive game with Arsenal when they play in the FA Cup this week. Beating Liverpool in the Cup Seminfinals, taking Manchester City to the limit and back to back wins over Everton and West Ham United had them on the highest of high notes – but then they took a trip to Southampton and everything took a turn for the worse.
A 6-1 loss to Southampton followed by a 1-0 home loss to lowly Burnley has sucked the life out of the Villans and has them looking like they won't stand a chance against the Gunners on Saturday.
8. Arsenal has all of the momentum going into the FA Cup
As for the defenders of the Cup, it's been nothing but sunshine and rainbows in London for the last few months with Arsenal losing just once in the last three months. After thrashing West Bromwich Albion 4-1 in their final home game before the Cup, Arsenal will be well-rested, confident and ready to make Aston Villa's day a living hell as they head into what will likely be the only match in the FA Cup Finals.
After dispatching Aston Villa, it will be on to the next season with open minds and even more open wallets for Arsenal management.