---
10 Premier League players who've returned to English football.
SEE MORE: Best strikers in the world
There is a saying in football, "never go back", that is often repeated but rarely adhered to – and that applies just as much to players returning to the Premier League after moving abroad as it does to players returning to their old clubs.
Striker Mario Balotelli looks set to become the latest player to come back upon joining Liverpool, with the former Manchester City man joining these 10 players on the list of those to make a return to the Premier League in recent history:
Nemanja Matic (Chelsea)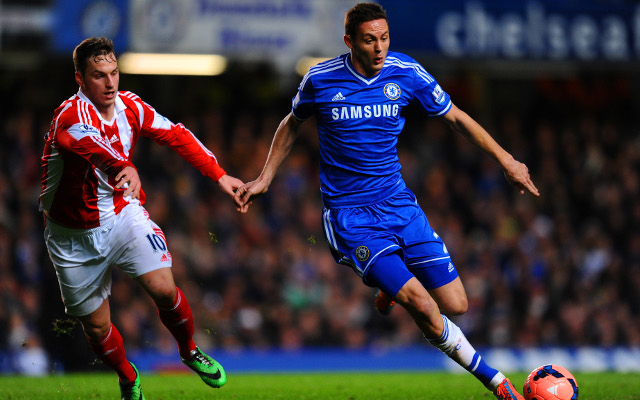 Serbian international midfielder Nemanja Matic didn't make much of an impression in his first spell at Stamford Bridge, making just a handful of appearances before being allowed to leave for Benfica, but he has been superb since Jose Mourinho brought him back, adding a physicality and solidity to Chelsea's midfield that had been lacking before his arrival.